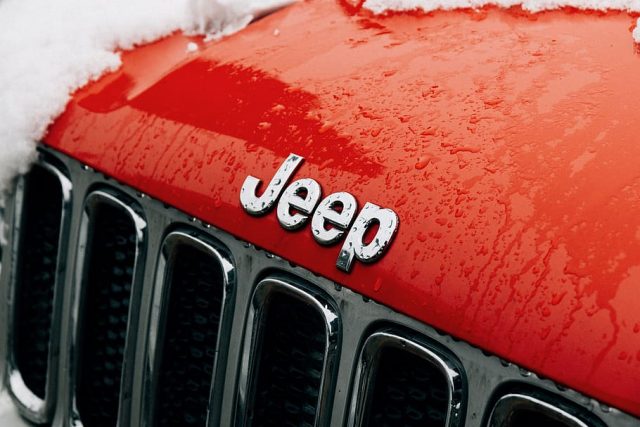 US – Fiat Chrysler is announcing a recall of almost 95,000 jeep Cherokees.



The recall is due to transmission issues that can cause the vehicle to not go into park or causes the vehicle to lose power when driving this specifically involves the gear teeth that change between all wheel drive and front wheel drive.
There is one report of a crash according to National Highway Traffic safety with 829 warranty claims and three field reports according to a press release.



The recall is for some 2014 through 2017 Cherokees and 2,700 replacement parts
Click here to visit the NHTSA site and see if your vehicle is under recall.