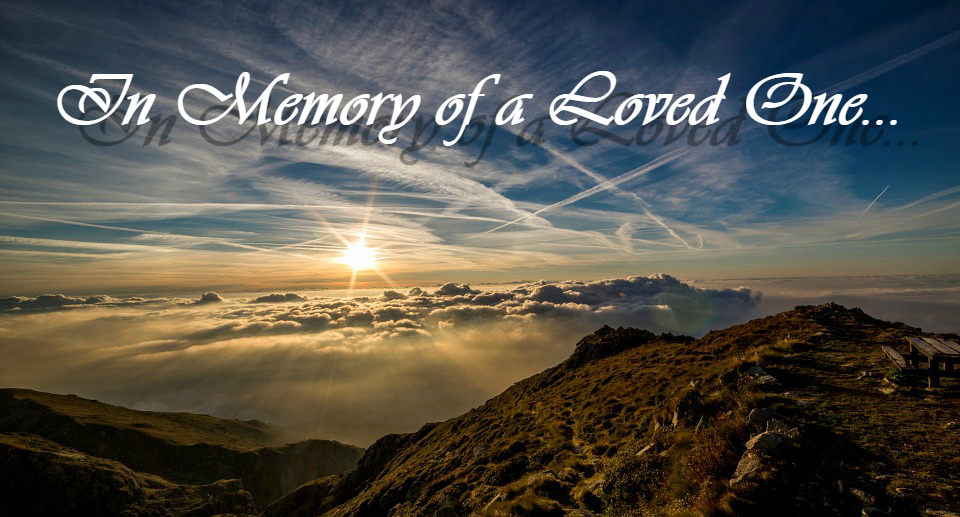 Jane A. Sharp, 52, of Amanda, passed away unexpectedly on Saturday, November 11, 2017.  She was born April 26, 1965 in Lancaster and was the daughter of the late Curtis and Jo Ann (Seifert) Boice.  Jane was a graduate of Lancaster High School, member of Oakland United Methodist Church and a clerk for Oakland Grocery.  She was a 4-H advisor for Clearcreek Showmen and Little Creek Clover Buds.  She also, along with her husband and son, delivered the Advertiser for the village of Amanda.
She is survived by her husband of 23 years, Mark Sharp and her son, Vance Dewalt Sharp.  She is also survived by three brothers, Pat (Diane) Boice of Logan, Mike Boice and Ben Boice both of Lancaster and several nieces and nephews.
Cremation has been handled with care and a memorial service will be held at 7:00 p.m. Monday, November 20, 2017 at the Ed Sands Farm Bureau Building at the Fairfield County Fairgrounds with Pastor Dave Jackson officiating.  Friends may call from 5:00 p.m. until time of service on Monday at the fairgrounds.
The family suggests in lieu of flowers contributions may be made to the Oakland United Methodist Church in Jane's memory.