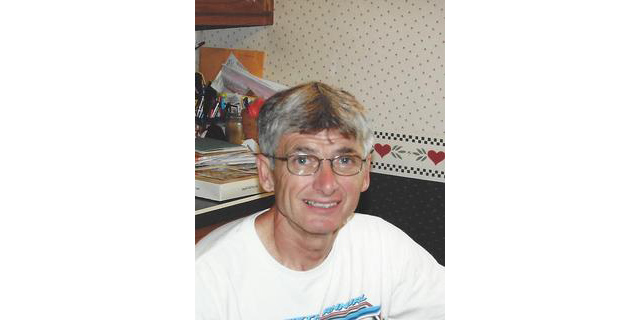 James Steven "Steve" Holbrook, 66, of Circleville went home to Heaven on Friday, September 22, 2017.  Steve was surrounded by his family.  He was born Mary 22, 1951 to Jim and Mary (Lynn) Holbrook.  He was preceded in death by his father Jim Holbrook.  Steve is survived by his wife Bertha and children Mindy Mettler, Wes Holbrook, David (Annie) Hardbarger, Jason (Carol) Hardbarger and Sarah Downs, 15 grandchildren Dusty, Cody, Laura, Emma, Mason, Austin, Evan, Madelyn, Preston (his little side kick), Reagon, Layne, Addison, Avery, Hayley and Heaven, 2 great grandchildren, Adalynn and Aria and by his mother Mary Holbrook.  Steve loved being outside.
His tractors and lawn mowers were his independence.  He enjoyed restoring his Nova.  Steve loved Sprint Car Races (Eldora Speedway) his favorite track to go to.  He was a family man who truly loved being with them.  He will be deeply missed by all his family and friends.  A special thanks to Carl, Brenda, Bobbie, Eric and his special son in law George for always being here for him.  We would also like to thank Berger Hospice for all their support.  Steve fought ataxia for 10 years.
He never gave up.  He fought each step of the way.  His strength and determination kept him going.  In the end, he won the battle of ataxia.  He never gave up and that is what made him a true hero in everyone's eyes.  Funeral service will be held on Thursday, September 28, 2017 at 11:00 a.m. at the Wellman Funeral Home with Pastor Michael Cottle officiating with burial to follow in Jackson Township Cemetery.  Friends may call at the funeral home on Wednesday from 2-4 and 6-8.  Online condolences can be made to www.wellmanfuneralhomes.com.