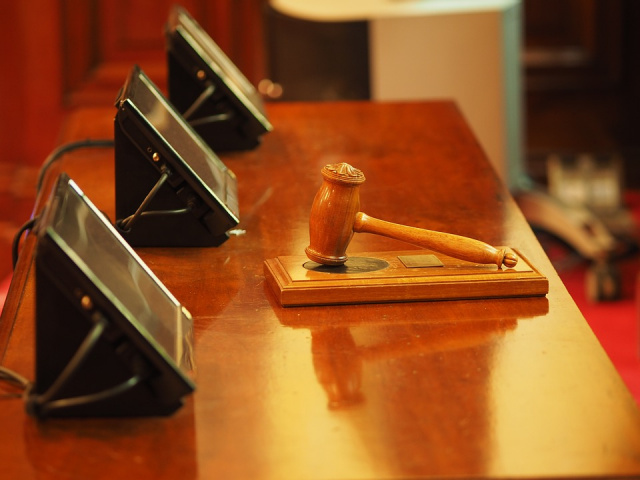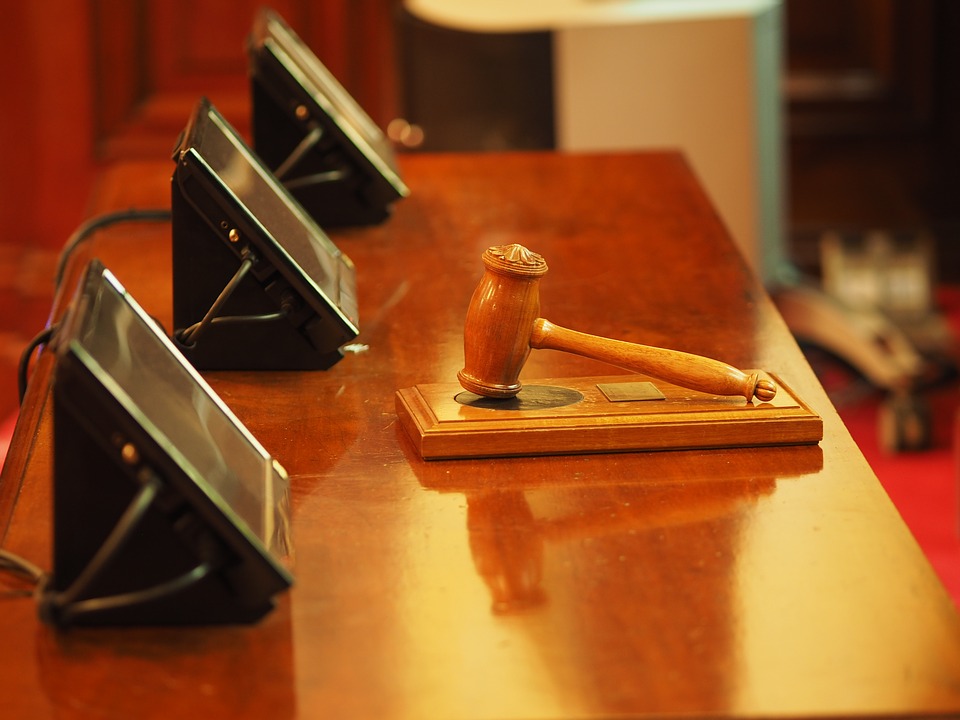 COLUMBUS – A finding for recovery of $45,692 was issued Thursday against a former employee of the Jackson County Sheriff's Office, who was sentenced to prison earlier this year for stealing fees paid by residents seeking concealed carry handgun licenses and background checks, Auditor of State Keith Faber announced.
The total, which included $37,964 that was pocketed by Cheryl Brady and $7,728.50 in audit costs, matched the court-ordered restitution and remains unpaid.
The finding and details of Brady's crime are included in a special audit released Thursday. A copy of the full report is available online (ohioauditor.gov/auditsearch/search.aspx).
The Auditor of State's Office was contacted by Jackson County Sheriff Tedd E. Frazier in October 2019 after an internal review uncovered discrepancies in deposits of permit fees.
The Auditor's Special Investigations Unit (SIU), the law enforcement division of the office, and the Ohio Bureau of Criminal Investigation jointly investigated the case and ultimately determined that Brady had been pocketing cash payments made to the Sheriff's Office. From November 2018 through October 2019, SIU calculated that at least $37,964 was taken.
Brady was indicted in May 2021, and the Jackson County Prosecutor appointed SIU attorneys to prosecute the case. She pleaded guilty in in Jackson County Common Pleas Court in December 2022 to theft in office, a felony of the third degree and was sentenced in February 2023 to 36 months in prison.
In addition to the ordered restitution, she was also permanently banned from holding public office.