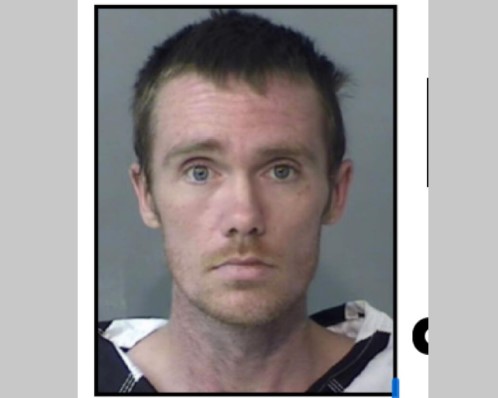 Jackson – Jackson county sheriffs have reported that BCI has taken over an investigation after a barricaded suspect died after being shot by law enforcement.
According to BCI, they were called to the scene at 1818 Jisco West Road just outside of Jackson after a several-hour standoff with law enforcement ended in a shooting.
According to Jackson County Sheriff's office on Tuesday 1/31/23 they responded to a report of a male subject barricaded in the residence.
A male suspect had barricaded himself inside and would not surrender for several hours. Around 2 p.m., Sheriff Frazier said that Deputies entered the residence, and that is when the deputy was threatened or felt threatened by the suspect, which led to the shooting.

A section of Jisco West Road was closed much of Tuesday following the shooting for the investigation to take place. The road opened up just after 11 p.m.
Jackson County Corner Dr. Alice Frazier's Office has identified the suspect that was involved in the shooting incident with Jackson County Deputies Tuesday afternoon as 31-year-old William E. Beach of Jackson County. The Coroner's Office is not releasing any further details as to the cause of death . They are awaiting the final autopsy report.
Sheriff Frazier did confirm that only Beach was injured during the incident.
Sheriff Frazier said that he is not releasing additional information, as the incident remains under investigation by the Ohio Bureau of Investigation and Identification (BCII), who will release any future information regarding this incident.
The man was taken by Jackson County EMS to a local medical center where he died.