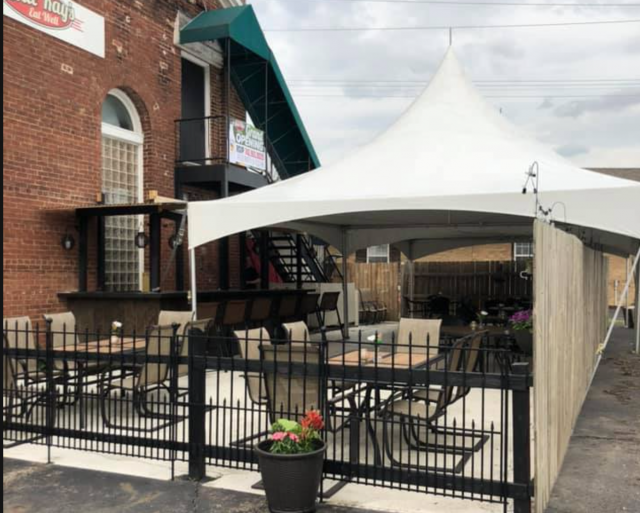 ASHVILLE – Jackie Rays owner Vince O'Brien says that during the COVID-19 Stay at home orders the restaurant has had to think outside the box and change how they have done things. Now that orders are starting to lift he says the restaurant is coming out of the closure stronger and better.
O'Brien says that was devastating at first when they were told they had to close, and had to lay off employees and they had just brought in a 1,200 dollar food order.

"I didnt know what to do with the food order I just purchased, and having to lay off employees is hard not knowing when you can bring them back because of state orders."
Thats when the company started really looking at ideas to keep the restaurant running and keeping employees paid.
"We have a drive up window but we didn't use it, during this pandemic we took the opportunity to figure that out. We started delivery to Ashville/South Bloomfield delivery area, we now offer online ordering we never had any of that before, now it will make us even better."

This week when Dewine opened outdoor seating at restaurants Jack Rays figured that out also. Today the restaurant set up two large tents over the outdoor seating area and are preparing to start cooking full time again.


"We are bringing back our staff now, and with the new drive up window and delivery service we most likely will have to hire more people."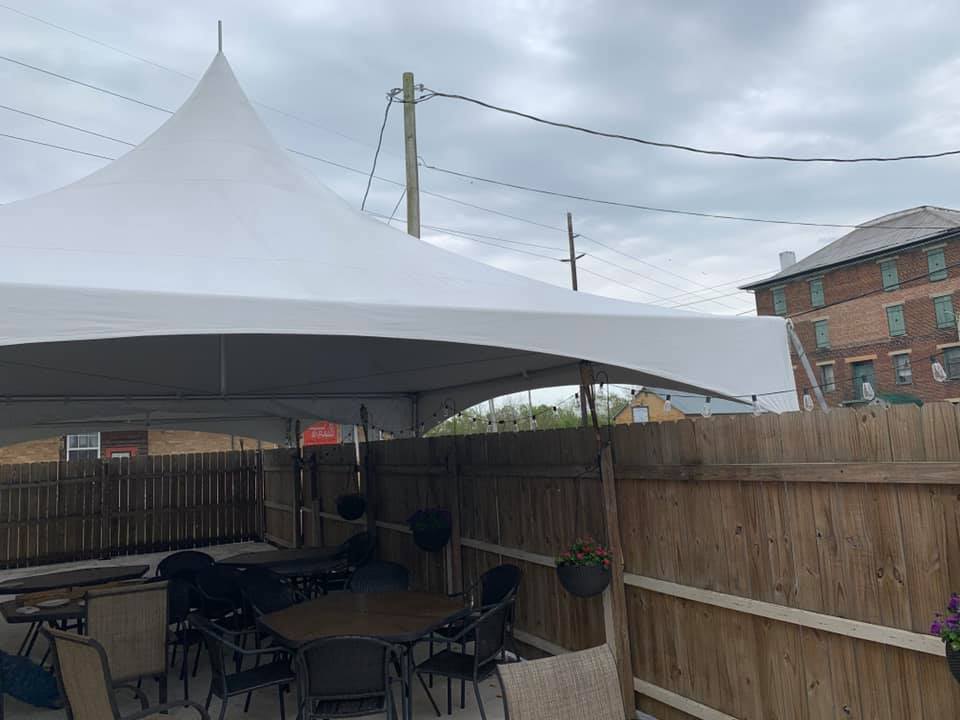 "Tomorrow night the outdoor seating will be open, we have ahi tuna appetizer and steak special thats amazing. We still follow Jackie's famous recipes, we keep his legacy intact, his seasonings, his dressings, and sauce. Jackie was always big on high quality food and we have kept it like that."
Jackie Rays is located at 20 Cromley Street in Ashville Ohio, you can order online at jackieraysgrill.com for delivery, take out or outside dining.