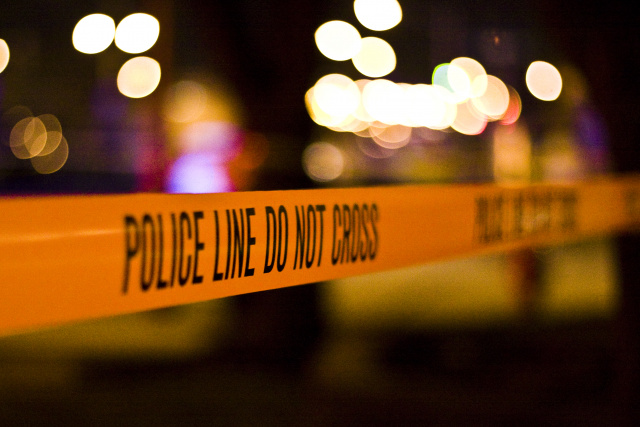 NEW BOSTON – AN active criminal investigation has been launched by multiple authorities when a 5-year old showed up at a local hospital with injuries that she later died from.



According to police, yesterday at 9:40am New Boston Police Department received call from Southern Ohio Medical Center that a female child age 5 was brought into the emergency room with injuries. Shortly there after the child was life flighted to Columbus Nationwide Children Hospital.
"It is with great sorrow to announce that the child had died at 10:47pm Wednesday night," New Boston police said.



Since then New Boston has been investigating this incident with help of Scioto County Prosecutor Office and had been in contacted with the County Prosecutor and his Investigator. Due to this being an active criminal case no names will be release at this time or how the girl died because this is active and ongoing and we do not want anything to interfere with the investigation.
Police say they will release more information later today.