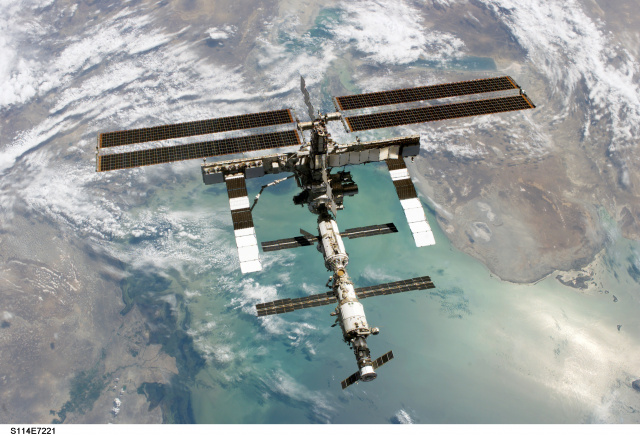 OHIO – The international space station passes over the untied states all the time, but rarely do you get the right lighting and situation to actually see it. One of those rare occasions happens tonight where the reflection off the sun will give the space station a silhouette against the darker sky.
According to NASA the station will be best viewable Friday August 2, 2019 at 10:15pm for a total of 3 minutes. Nasa recommends that you start looking for the station at the 27 to 60 degree mark of the Northwest sky.


Keep your eyes out and share any photos to Sciotopost News and Photo Group!