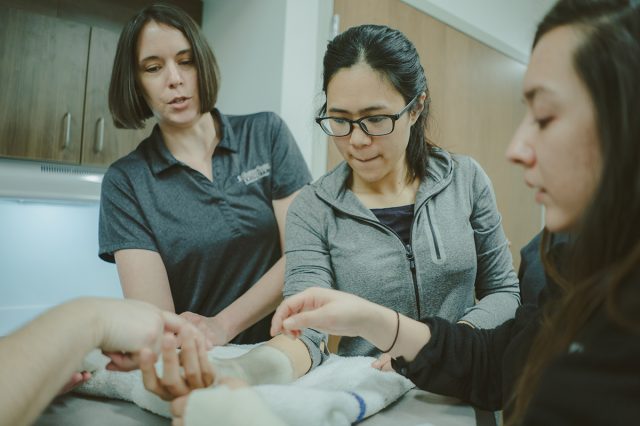 After completing both her undergraduate and master's degree at Shawnee State University, Chinese native Shuyi Chen has started her career as an occupational therapist in Pickaway County.
"Occupational therapy is something that is not really popular in China, so I was intrigued when I first heard about it," Chen said, who first received a Bachelor of Individualized Studies in 2017 before enrolling in the Master of Occupational Therapy program and graduating in 2019. "When I first heard about occupational therapy, I looked up videos on YouTube to learn more about it. It looked fun and meaningful."
There are only 3,000 occupational therapists in mainland China, compared to 149,000 in the United States.
"I did not have any previous experience with occupational therapy before I came to Shawnee State," she said. "When I first came to America, occupational therapy was non-existent in China. I was intrigued because we did not have special education teams in public school in China, and there was no rehab team either."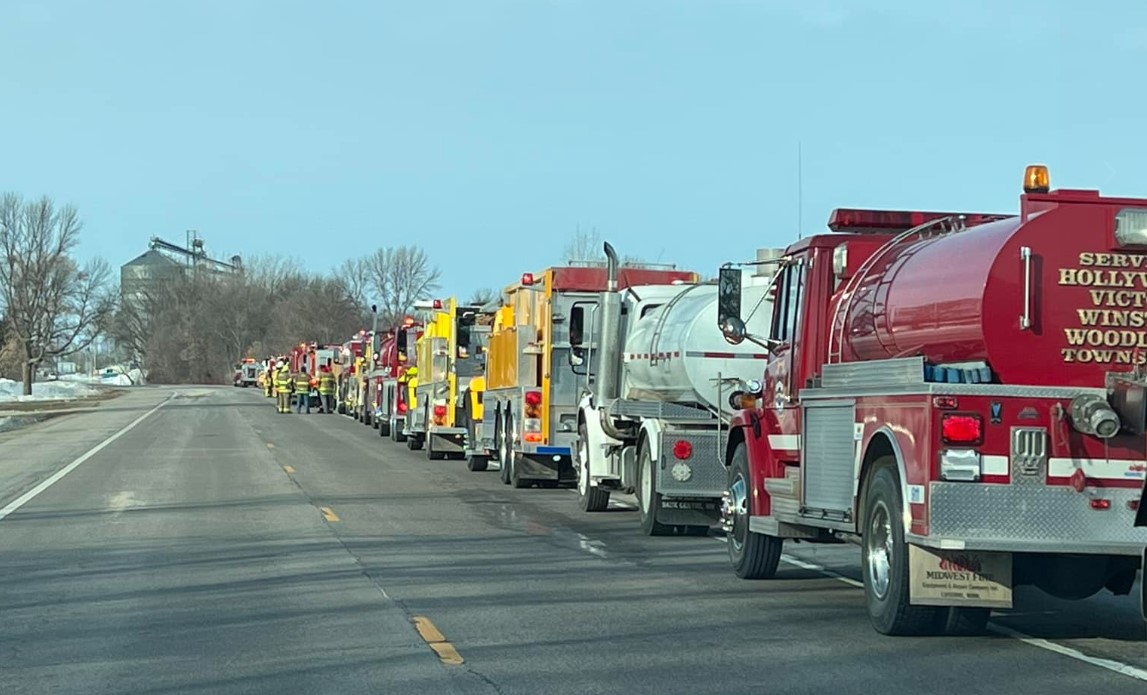 p>