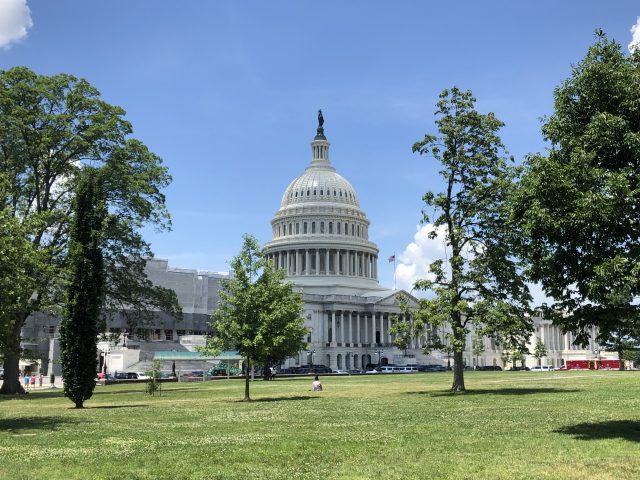 US – President Biden touted that the cost of Insulin in 6 days would be only 35 dollars a month for medicare beneficiaries.
Last Summer Government legislators passed the Inflation Reduction act that will cap some costs of medicines and give benefits to people who are buying green.
"A historic day for American families, our seniors, and our economy. The Inflation Reduction Act is the culmination of a year of negotiating and the final product we are sending to President Biden will provide benefits that Americans will feel right away while making important investments in our clean energy future," said DelBene. "To anyone who says that Congress cannot do big or good things anymore, we proved them wrong today, again."
Lowers prescription costs for seniors

Allows Medicare to negotiate for cheaper prescription drugs.
Caps seniors' out-of-pocket spending on prescription drugs at $2,000 a year.
Reduces the cost of insulin for Medicare beneficiaries to $35 per month.
Provides free recommended vaccines, including for COVID-19 and shingles.

Keeps health insurance affordable for millions of families

Extends Affordable Care Act insurance subsidies for an additional 3 years that have saved 13 million people an average of $800 a year on health coverage.

Makes it more affordable to purchase energy-efficient products and enables the U.S. to reduce greenhouse gas emissions by roughly 40 percent by 2030, the largest federal investment to combat climate change.

Up to $7,500 credit for purchasing new electric vehicles and up to $4,000 credit for used ones.
Up to 30% credit to install energy-saving products like heat pumps, battery storage, and solar panels.
This legislation will also:
Create an estimated 9 million good-paying jobs
Not raise taxes on families making under $400,000 a year or on small businesses.
Lower the deficit by over $300 billion.
Invest in IRS enforcement so the largest corporations and wealthiest individuals pay their fair share. The Treasury Department proactively said these resources will not increase audits on households making under $400,000 a year.
Arguments on the other side of the aisle say that the act will not reduce costs but inflate them because of new spending measures resulting in higher prices for consumers.