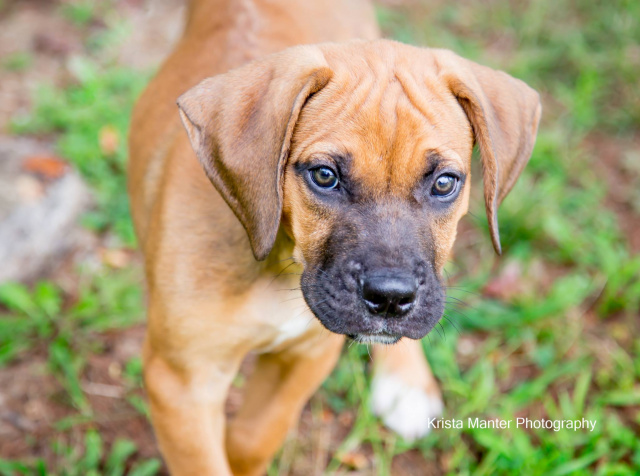 What's the best bargain in Pickaway County? I may be bias but I'll say a Pickaway County dog license; costing less than 5 cents per day ($15 per year). Here's what you get in return…• We rescue and care for stray dogs throughout the county• Every day, we provide food, water and shelter for more than 25 dogs residing at the Wright-Poling Dog Shelter• When your dog gets loose and arrives at the shelter, we make sure they are safe until you pick them up• We also respond to calls to assist first responders when a neighbor's dog acts aggressively or has bitten someone
And there's much more. When bad things happen, we are here to provide comfort to seriously injured dogs found lying along the roadway. Last month, the shelter rescued two seriously injured dogs; one hit by a car and another left to die in a ditch. Neither of these situations would have ended well if not for dog wardens responding. Both are now at the shelter recovering from their wounds and available for adoption.
And another thing! While we are rescuing strays and caring for dogs at the shelter, we also work with you and rescue groups to find new homes for our homeless dogs. The shelter is a nice facility but it is no place for a dog to live out it's life. We are constantly posting new pictures of dogs available for adoption on our social media page.
I know what you are thinking, all of that for less than 5 cents a day! What a deal!
My message to you this month? Buy a dog license, please! Yes, you…those who ignore the responsibility and those who are new to Pickaway County. I know you are out there because 90% of the stray dogs we reunite with their families do not have licenses. Its not just the right thing to do, it is the law that you buy a dog license and affix it to your dog's collar. Plus, dog license fees directly support dog wardens who operate your local dog shelter.
The Pickaway County Auditor currently provides an online service for residents to purchase dog licenses. Day or night, you can buy a license while sitting at home. For those of you familiar with the process, we are switching online service providers hoping to make the process better/easier. We hope to have the new online dog license service ready-to-go before 2022 licenses go on sale beginning in December.