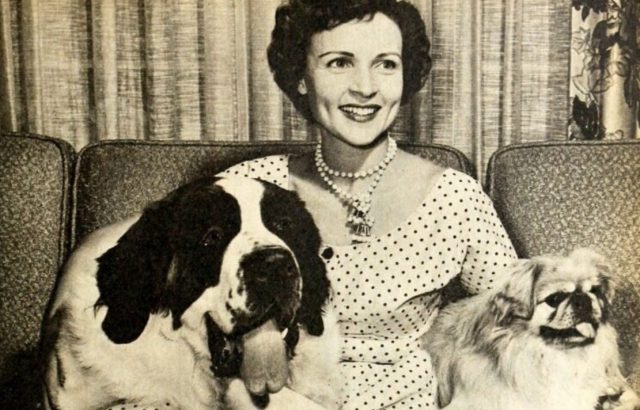 "I just don't know how I would have lived without animals around me…They just are the most interesting things in the world to me, and it's made such a difference in my lifetime" – Betty White
Never underestimate the power of a smile and good humor! Anymore we are so worried about getting ahead in life we lose focus on what is truly important; the legacy we leave behind. The legacy of Betty White shows that we can build a successful career out of making others smile and helping others feel good about themselves. She was from a vanishing generation yet her smile and charm transcends to the generations of today. You may remember her role in the Golden Girls television show. I enjoyed her character in the movie The Proposal where she routinely upstaged her co-stars with her charm and great virtue.
What does being nice and having good humor get you in life? Something incredibly and powerfully positive in death. A WAVE of generosity across our nation not seen in decades and likely not repeated. In her passing, we have learned of her care for animals and the role they played in her life. Her legacy of good cheer has empowered thousands if not millions of people to donate goods and money to care for homeless and neglected animals.
Animal services who protect homeless and neglected animals struggle to remain in operation. If not for your donations of goods and money, many simply would not exist. It wasn't necessary for Betty to ask for your support. You simply did so because Betty White found that place in your heart where you, like her, wanted to do something special for all the right reasons.In turn, we will use your generosity to get medical help for injured animals, feed the hungry, and find homes for the homeless. We are incredibly grateful for her, her legacy and you paying it forward.