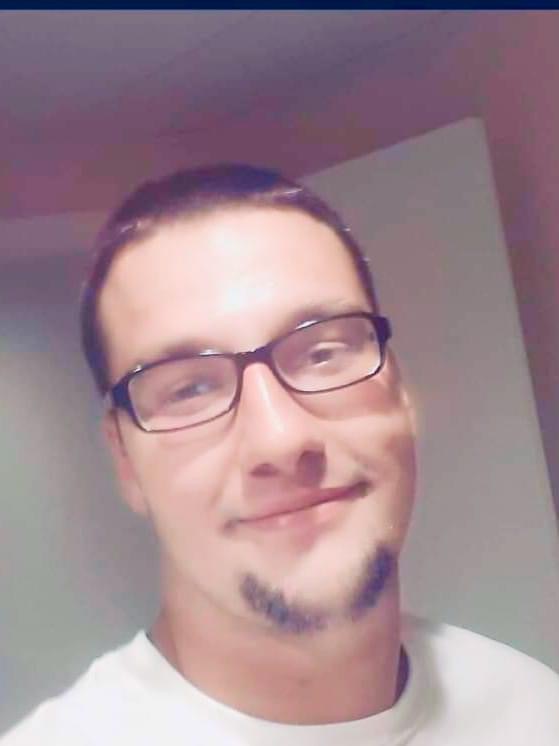 Gallia county – The body of a missing man since July 6, 2020 has been identified
Gallia County Sheriff Matt Champlin has released a statement in regards to human remains that have been located in Gallia County.
"On Saturday afternoon, March 11, 2023, the Gallia County 911 Center received a call from an individual who was walking in a wooded area on Mt. Carmel Road in Raccoon Township, when the individual discovered human remains in an open field area. Deputies responded to the scene along with the Gallia County Coroner, and were able to determine that the remains were of human origin. An investigation is underway, working in conjunction with the Ohio Attorney General's Office Bureau of Criminal Investigation.

The remains will be transported to the Montgomery County Medical Examiner's Office for the purposes of providing an identification of the individual and to attempt to determine the cause of death.

Update – Man has been identified as Koby Roush who went missing in that area almost three years ago. His vehicle was found just a short distance from where his body was found.