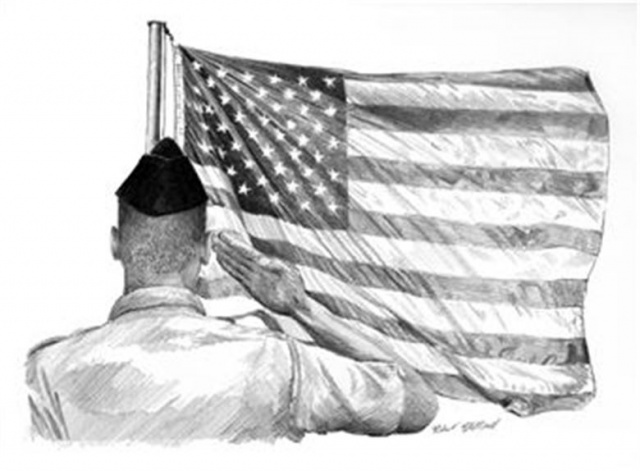 Howard W. King, 76, passed away peacefully in his home on August 17, 2019, with his best friend and wife of 49 years, Barbara, by his side.
Howard was born in 1943 in West Virginia to Harley and Bernice King. He was a former member of the United States Air Force and spent most of his life as a general contractor. Howard was an avid reader who also enjoyed playing dominos with his daughters, fishing, hunting, and cheering on the Pittsburgh Steelers and Ohio State Buckeyes. Above all, his world revolved around his grandchildren, who he loved fiercely.
Howard is survived and missed greatly by his wife Barb; daughters, Becky (Bill) Wigal and Krystal (Eric) Barnes; grandchildren, Austin and Zach Wigal, and Rosie, Will, and Zane Barnes; siblings, Sandy Middleton, Scott (Joy) King, Butch (Marsha) King, Tom (Barb) King, and John King. He will be missed by his many nieces, nephews, and longtime friends, including niece Michelle (Brad) Miller and family friend Brenda Parsley, both of whom were like daughters to him.
He is preceded in death by his parents and his sister, Norma King.
A memorial celebration will be held in September in Howard's honor. In lieu of flowers or gifts, contributions can be made in Howard's name to Oliver Cheek Funeral Home, or as a donation to the Ohio State University James Cancer Center.
Online condolences can be left at
olivercheekfuneralhome.com
.