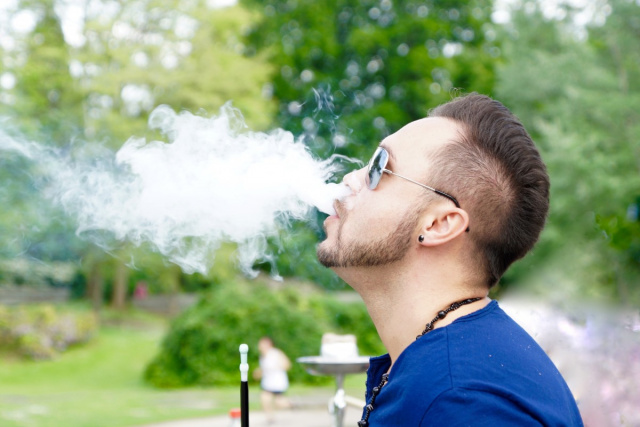 US – The US House of Representatives has voted and passed a bill that would change the laws around marijuana decriminalizing it.
In house House Majority Leader Steny H. Hoyer (D-MD-5) status of House bills he said that the house will vote on the MORE act, "to decriminalize cannabis and expunge convictions for non-violent cannabis offenses that have prevented many Americans from getting jobs, applying for credit and loans, and accessing opportunities that make it possible to get ahead in our economy."
That bill passed the House by 228-164 today, now it will move to the Senate for vote. A good majority of the House Republicans were against the bill in the House.
The bill has been floating around Congress since being sponsored by Vice President Elect Kamala Harris and Reprehensive Nadler.
The bill would change how we handle marijuana across the country. This bill if passed would remove marijuana from the Controlled Substances Act. Forcing the states to define the laws around the drug. The Bill also would implement a 5% sales tax and create a "Opportunity trust fund."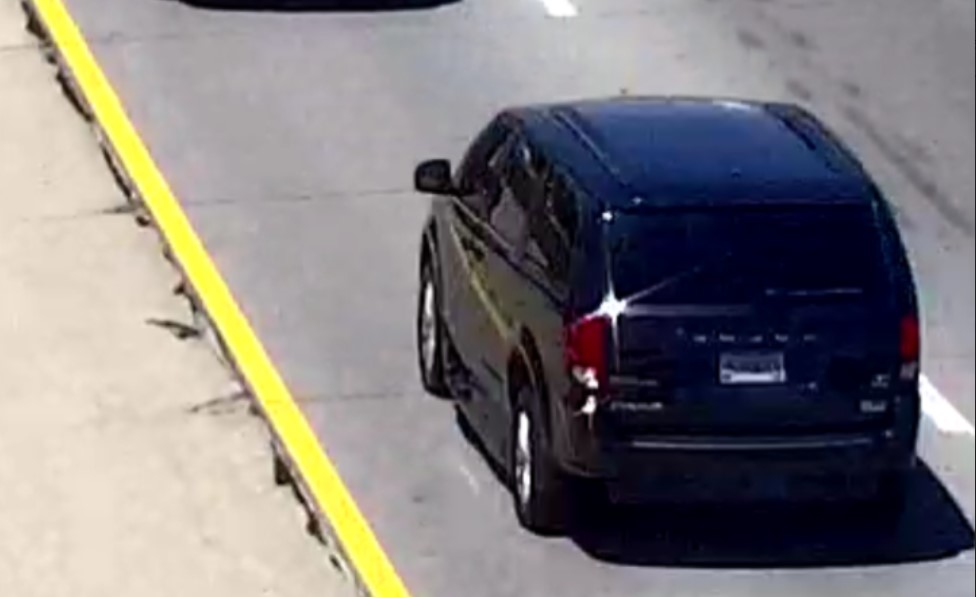 p>