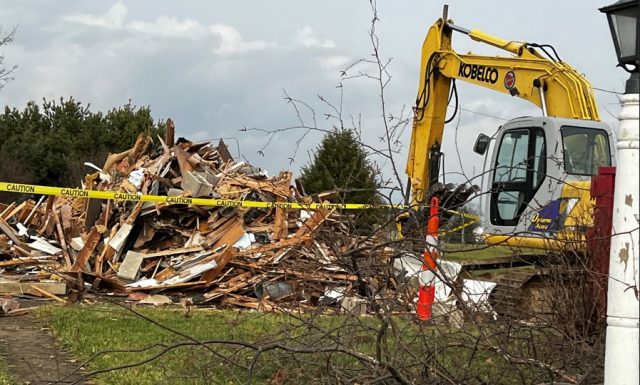 CIRCLEVILLE TOWNSHIP – A Four-acre lot has been sold and the buildings on the property have been torn down.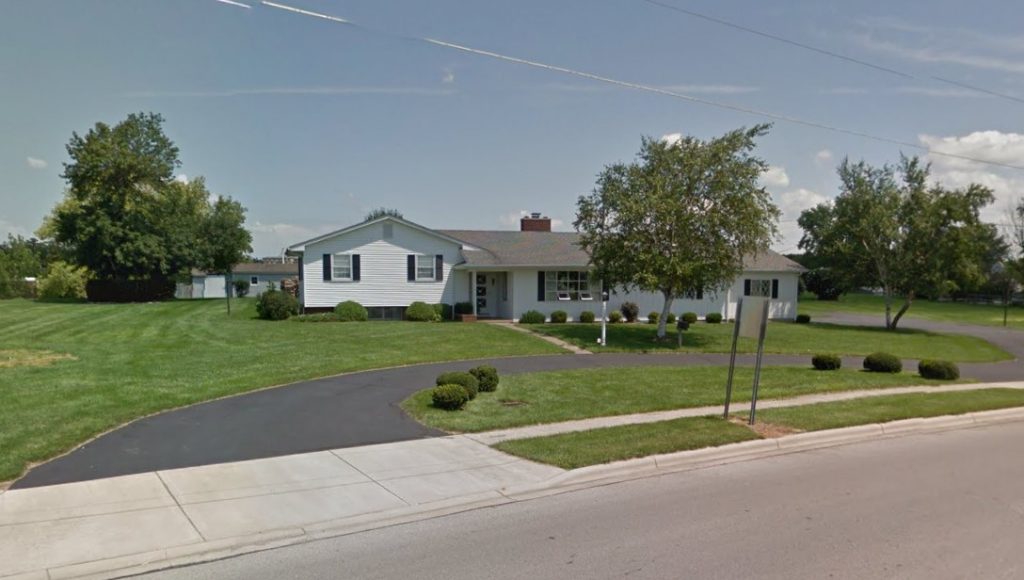 Located on Crites road and South Court Street in Circleville Township the lot could potentially hold several new businesses in the location.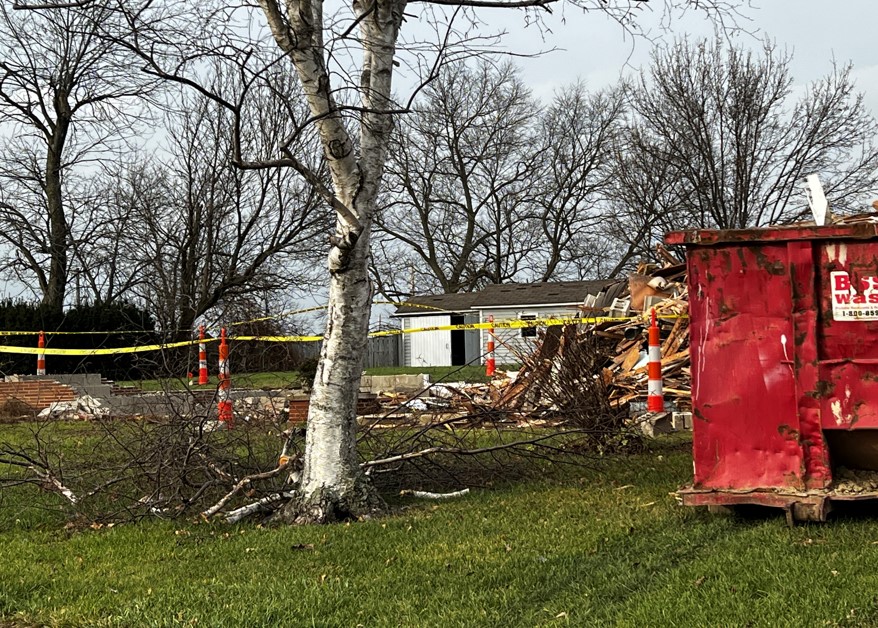 During the day today heavy equipment rolled in and tore down the only two-story single home on the property.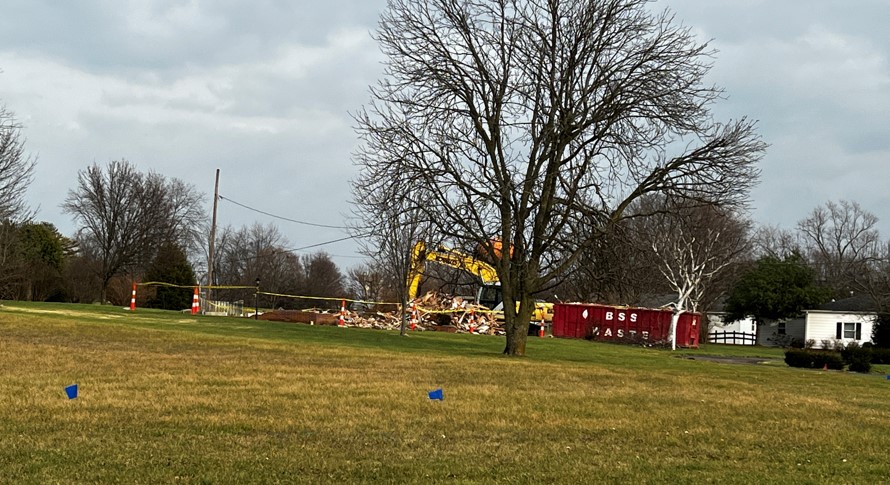 Currently, we do not know what companies are coming to the location, most likely a developer will start the work, separate the lot, and then have businesses that are interested in the area build on separated lots. Regardless we could see new business in that area in 2022.
The area has been developed in that area recently with Sheetz building across the road from this location Starbucks, City BBQ, and Del Taco.