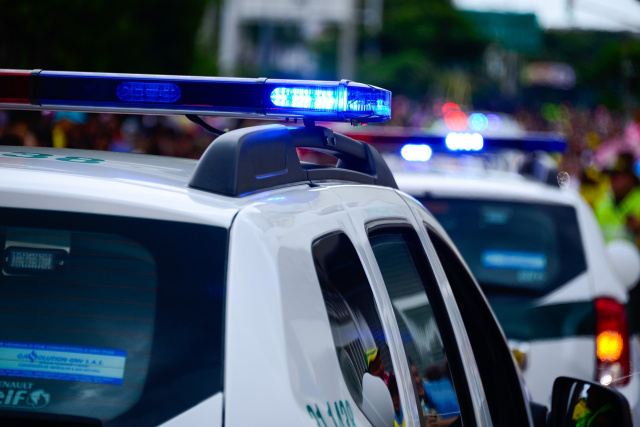 HOCKING – A Hocking stop led to an arrest of a man who was driving in a stolen city vehicle.
According to Hocking county Sheriff department SIU Detectives stopped a vehicle on Haydenville Road for a traffic violation after it was found to have fictitious license plates on it. A records check was completed upon the vehicle and it was found that the vehicle was reported stolen from the City of Athens, Ohio.
A probable cause search of the vehicle led to the seizure of suspected narcotics and drug paraphernalia.
The driver, Anthony Craig, 27 of Shawnee, was placed under arrest for Receiving Stolen Property, a 4th Degree Felony and transported to Regional Jail to await his arraignment.
The vehicle was impounded to be returned to owner and the suspected narcotics were sent to the Ohio BCI Crime Lab for analysis. Charges will likely be presented to the Hocking County Grand Jury at a later date.