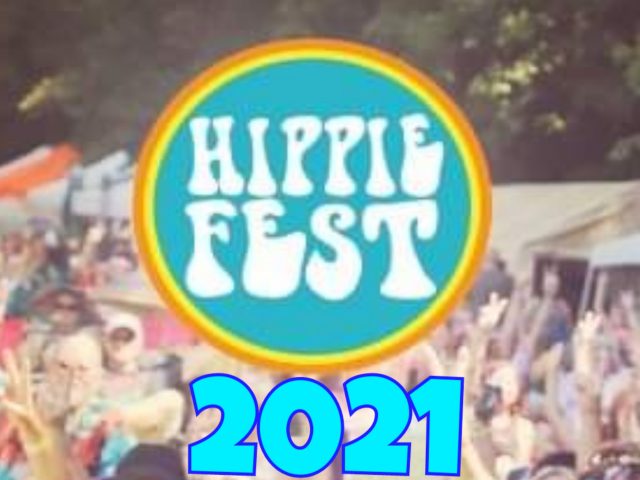 Hocking Hills, OH- Hippie Fest 2021 has been announced and will be on August 7th & 8th, 2021.
Details provided below are from the event listing on Facebook. The event is hosted by Annual Mega Tube Float.
"Hippie Fest is a grassroots festival where free-spirited people from across the country gather to celebrate peace, love, and all things groovy!
Returning to scenic Hocking Hills, OH August 7 & 8, 2021.
Featuring live music, bohemian shopping, vintage hippie car show, interactive drum circle, DIY tie-dye, giant bubble garden, cirque performers, kids activities, delicious food, and so much more. All ages welcome. Kids 10 and under free. It's groovy baby!
NOTE: Due to crowd size and parking limitations, tickets must be reserved online in advance. Limited tickets remaining. If interested in camping (available five miles from the festival site), a camping pass must be purchased for each attendee IN ADDITION to the general admission ticket. Tickets and camping passes can be reserved at Hippiefest.org.