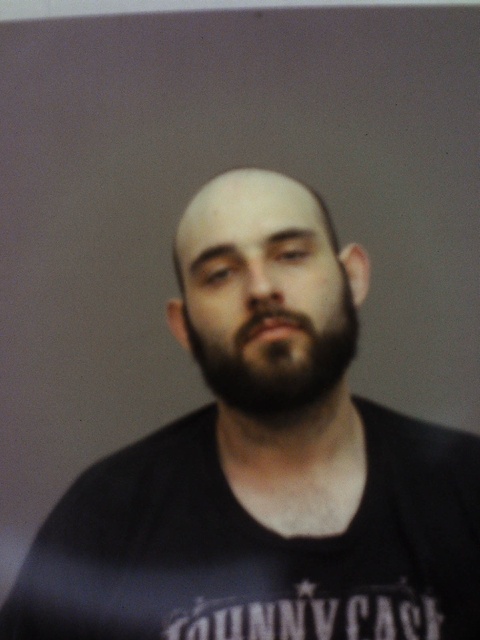 Hocking County OH- On June 9, 2020 Deputies conducted a traffic stop on Church St. Logan for a registration violation. After stopping the vehicle, deputies determined that vehicle had been used in a theft from a Hocking Dr. business the previous day.
After investigating further, deputies and detectives arrested Joseph E. McKee, 22, Nelsonville and charged him with Possession of Drugs (Methamphetamine) F5.
On June 10, 2020 deputies served an arrest warrant for Theft on Tyler L. Ball, 25, Nelsonville from evidence learned from the traffic stop and evidence collected from the scene of the theft. Both were transported to the SEORJ.