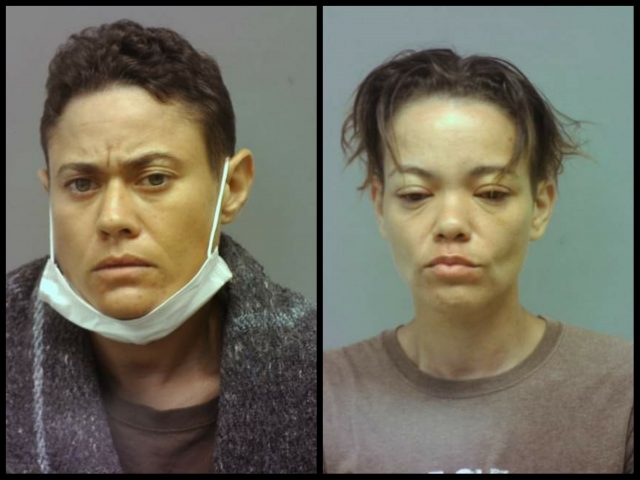 Hocking County OH- On August 28, 2020 Deputies responded to several complaints of burglary on Kreashbaum Rd. Several residents told deputies that a female had entered their property and was acting strange. Deputies eventually located the female and another driving a vehicle.
After an investigation, deputies arrested Abbra G. Feige, 37, Logan and charged her with Burglary. Deputies also arrested Terra L. Armstrong, 36, Logan and charged her with Complicity to Burglary.
Both were transported to the SEORJ. Jail personnel later found Armstrong in possession of what is believed to be heroin. Charges for Illegal Conveyance into a Detention Facility will be done by Athens County Officials.