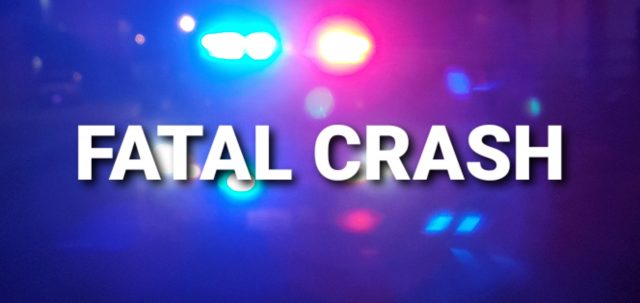 Logan – Troopers from the Athens Post of the Ohio State Highway Patrol are investigating a two vehicle crash involving a fatality, which occurred on US-33 near milepost 6 in Hocking County.

The crash occurred at approximately 7:15 p.m. on Friday, November 27, 2020. According to the patrol, a 2012 Nissan Altima, driven by Benjamin Welch, age 40, of Logan, Ohio was traveling westbound in the eastbound lanes of US-33. A 2016 Jeep Patriot, driven by Kelsey Brown, age 20, of Logan, Ohio was traveling eastbound on US-33 and was struck head-on by Mr. Welch.

Ms. Brown was flown from the scene by Med-Flight to Grant Medical Center with serious injuries. Mr. Welch was pronounced deceased at the scene by the Hocking County Coroner Dr. David Cummin. The Ohio State Highway Patrol was assisted on scene by Hocking County EMS, Logan Fire Department, Logan Police Department, Ohio Department of Natural Rescources, ODOT and Hocking County Sheriff's Office.

This crash remains under investigation.