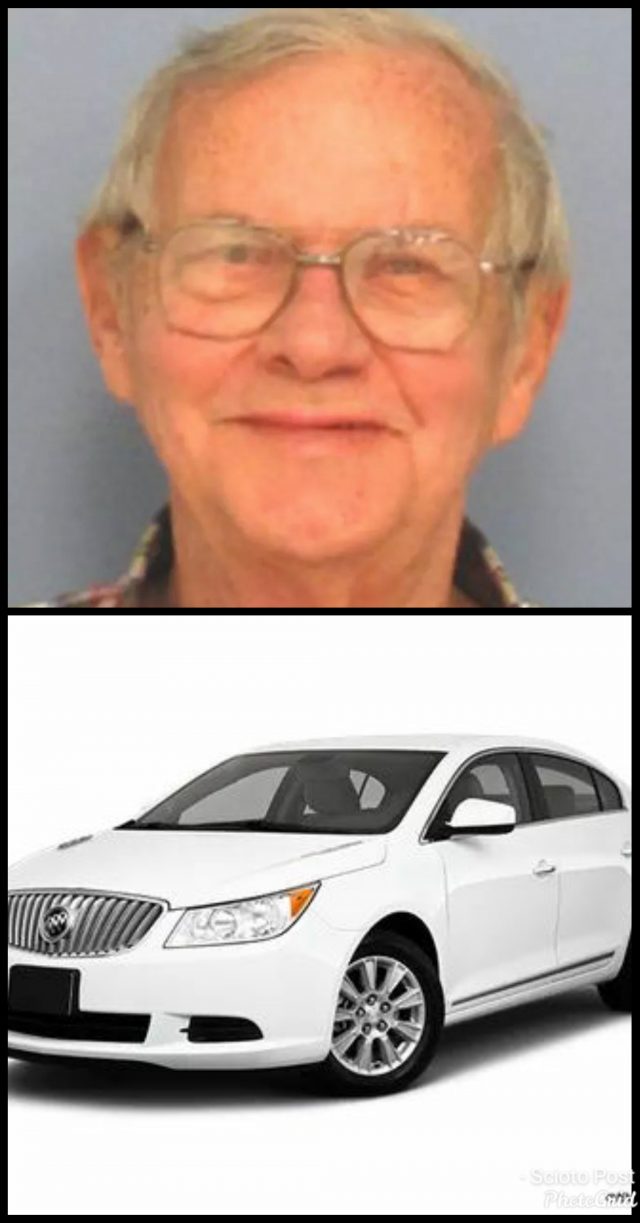 DATE: Sunday, November 24, 2019
Report #19-6471
Hocking County OH- On Sunday, November 24, 2019 at approximately 2035 hours, Daniel T. Maze was reported missing by family members. Maze is an eighty (80) year old male white, 5'11", 180 pounds. Maze has a heart condition and dementia. Maze was last seen at his residence outside the City of Logan, todays date at 1830 hours.
Maze is driving a white 2010 Buick Lacrosse bearing Ohio registration: GBQ7342. Photo is not of actual vehicle.
Maze may be trying to get to Grant Medical Center, Columbus, Ohio, where his wife is a patient. According to family, Maze is unfamiliar with Columbus.
If located, call 911 and Hocking County Sheriff's Office radio room at (740) 385-2131.