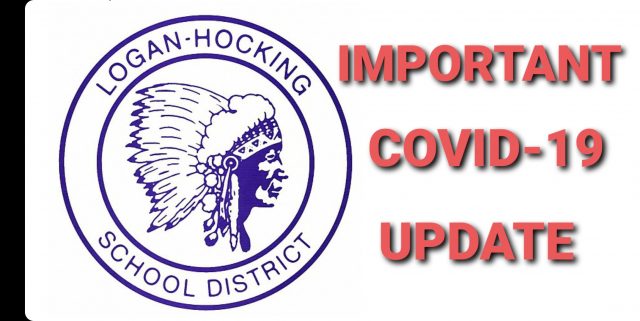 Hocking County OH- In a message to parents, the Logan-Hocking School District Superintendent discusses the COVID-19 pandemic. Also, a decision to be made no later than Friday November 20th, 2020 for all LHSD to be conducted remotely through a virtual learning program. Below is that message….
"I hope you are staying well as we continue to live, learn and work with Covid-19. Thank you for practicing social distancing, mask wearing, sanitizing and cooperating with quarantining measures if you have experienced a Covid-19 exposure. Without your efforts, our students would not have been able to return to in-person learning during this first half of the school year. It is incredible to witness what Chieftain Nation can accomplish when we work together toward a common goal for fellow students and families. 
LHSD has continued to work around the clock in collaboration with the Hocking County Health Department as we have faced an increase in cases across our community and state. As part of our commitment to safety and transparency, we are taking this opportunity to share our greatest concerns, which potentially place a strain on the district's resources and ultimately, the ability to continue in-person learning.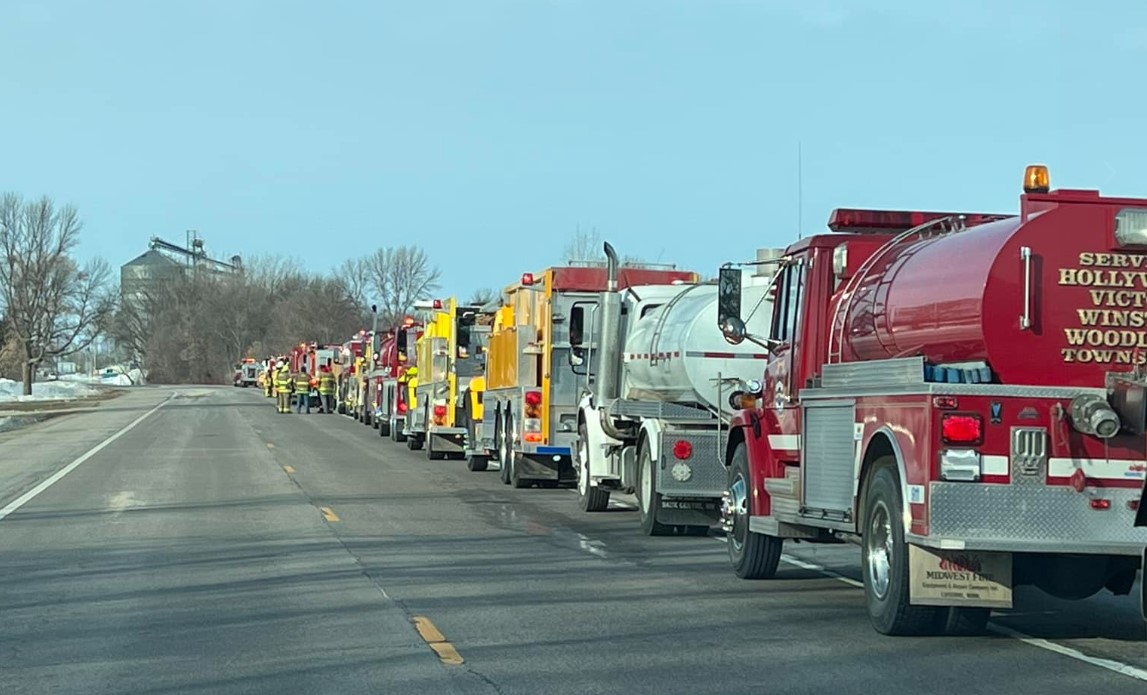 >