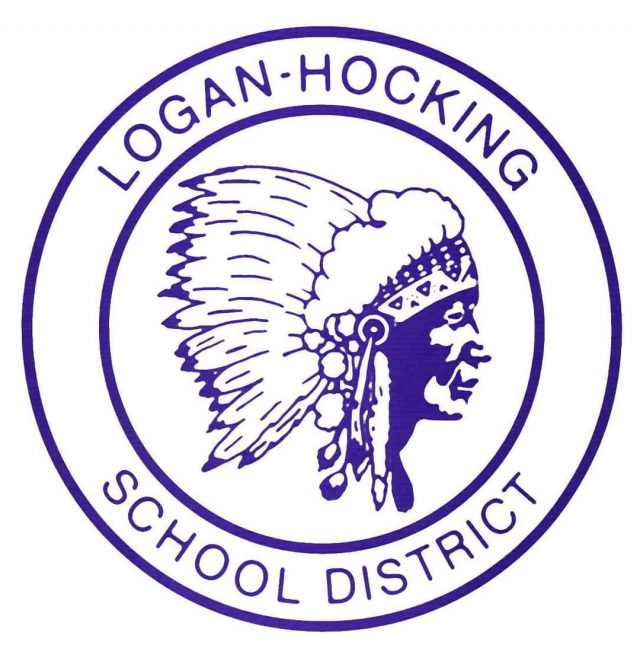 Hocking County OH- LHSD announces learning plans to follow holiday break
Dear Logan-Hocking School District Community,
We hope you are staying safe and healthy during the holiday season. Your patience and cooperation during the district-wide pause from in-person learning for the safety of our students, staff and community has been deeply appreciated. During this pause, The Logan-Hocking School District, in collaboration with the Hocking County Health Department, has continued to monitor the Covid-19 situation on a district, local and state level.
Today, we would like to announce a back-to-school plan that will take effect Monday, Jan. 11 upon approval from the LHSD Board of Education on January 4:
Elementary school students (preschool through fourth grade) will return to in-person learning five days per week.
Middle school and high school students will learn on a hybrid basis, with learning cohorts divided by last name (A-K) and (L-Z). Cohorts will attend school every other day, with last names A-K attending in-person on even numbered days (45 days) and L-Z on odd numbered days (46 days).
Households that have students in opposite cohorts will be arranged to attend the same days. School principals will send out more info regarding cohorts and hybrid learning on January 4.
We will extend winter break for all grades by one day, using January 4 and 5 as teacher training days. Remote learning will continue as planned January 6-8 to finish up the first semester.
As we experienced in the first semester of the year, positive cases within the district do not only impact the positive case and their families – they often require several groups of classmates and staff members to quarantine following the exposure. Having ample staff members such as teachers and aides, bus drivers, secretarial staff, kitchen staff, custodial staff, substitutes and more is critical to in-person learning capabilities.
The decision to implement full time in-person learning for our elementary schools was made due to the lower number of populations in each school and the subsequent ability to deliver lessons to students in a self-contained classroom. This reduces the number of students interacting throughout the day and limits the numbers of quarantine in the event a student or staff member tests positive.
The decision to implement a hybrid learning model for our middle and high school students was made due to the ongoing concern of high numbers of students and staff who need to quarantine after exposures. While we want students and teachers to return to school, we cannot do so at the current rates of positive cases and needed quarantines. The hybrid learning model allows us ample space to ensure students and staff are spread out in a manner that will drastically reduce in-school exposures and necessary quarantines. However, in order to meet all of our students' needs, there may be situations where individual students will be asked to report to school five days a week. These students will be notified on an as needed basis.
In addition to our focus on the highest standard of academic instruction, we will also continue to address the specific social, emotional, and physical needs of all who learn and work within our district. Updated information regarding the usage of the Chieftain Center, extra curricular and co-curricular activities will be communicated in the near future. We will be working with coaches and advisors to develop a plan for safely resuming these activities.
We must all continue to practice measures to prevent the spread of Covid-19. Continue to wear a mask when in public settings or around others, follow healthy hand hygiene and practice social distancing. Stay home when you feel sick. Thank you to each and every one of our students, staff, and families for their continued cooperation.
Sincerely,
The Logan Hocking Board of Education
and Monte Bainter, Superintendent
Logan-Hocking Schools
(740) 385-8517
Full announcement available at: https://conta.cc/3nLQQab