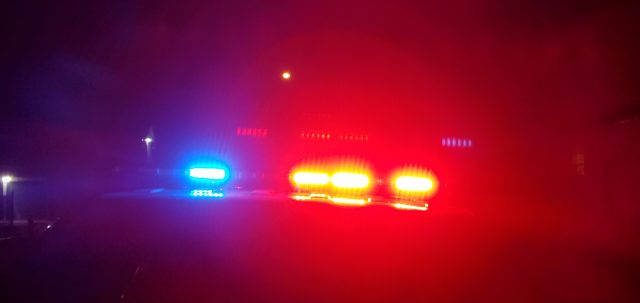 Hocking County OH- Sheriff Deputies rushed to the scene after being dispatched on the report of a man who was robbed and possibly shot in the head shortly before midnight. Once deputies arrived at the location in the 22000 block of SR 278, they were unable to find the victim until someone told them that he went walking east on SR 56. Deputies were able to locate the man after a call from a resident in the 38000 block of SR 56 saw him on a porch.
According to the report, a man was a backseat passenger in a vehicle with three other occupants when they pulled over on SR 56 in order for another passenger in the backseat to urinate. That's when the victim claims that the man who got out had opened his door, dragged him from the vehicle and began to attack him. The victim told officers that the robbery suspect asked another passenger if he should shoot and kill the man or let him live another day. That's when the suspect allegedly shot the victim in the head, so the victim claims in the statement given to deputies on scene.
The victim was transported by medical helicopter to a Columbus area hospital to be treated for severe head trauma.
According to the report obtained, the investigation was turned over to the Vinton County Sheriff's office due to the proximity of the incident. We have reached out to the Vinton County Sheriff's office for more details and were told they have turned over the investigation to the Ohio State Highway Patrol.
This is a developing story and we will update this article as more information is made available.