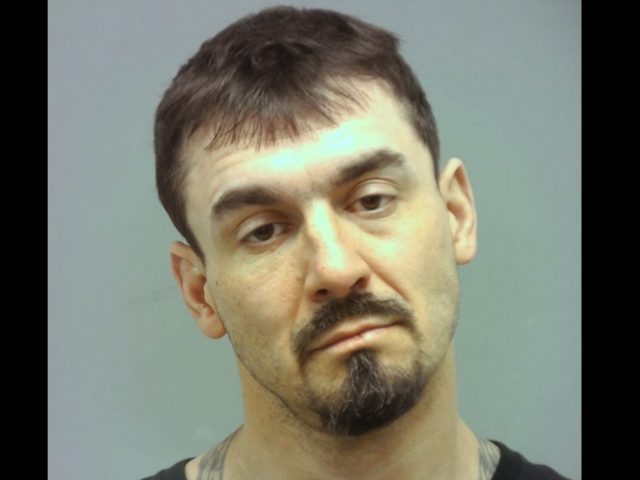 Hocking County Sheriff Lanny E. North reports:
Hocking County OH- February 6, 2021 Deputies responded to a residence on Old McArthur Road in reference to a male threatening individuals with a baseball bat.
When deputies arrived on scene they found a male armed with a baseball bat and hammer, who had chased the other occupants of the house into a bedroom where they barricaded themselves. The male also appeared to be under the influence of narcotics.
After all occupants inside the residence were secured safely, the individual was taken into custody. James Norris, 41 of Logan, was placed under arrest for Domestic Violence, a 4th Degree Felony and transported to the Regional Jail.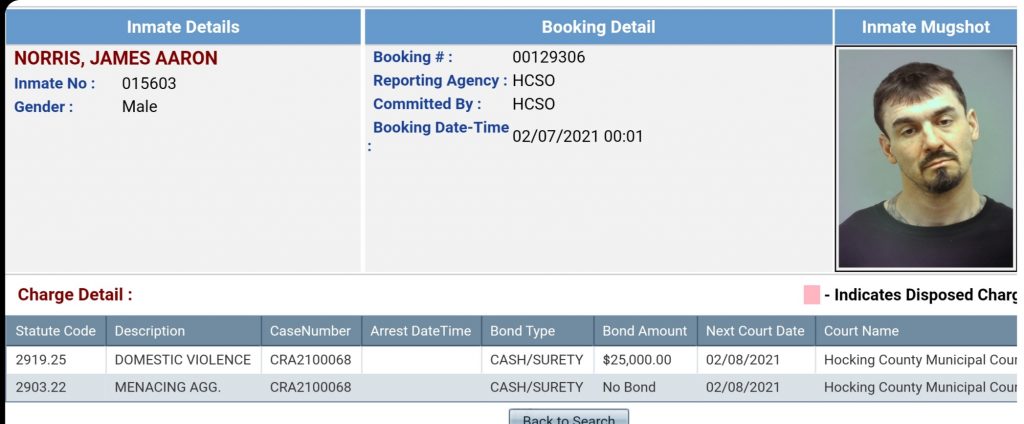 Additional charges will likely be presented to the Grand Jury at a later date.