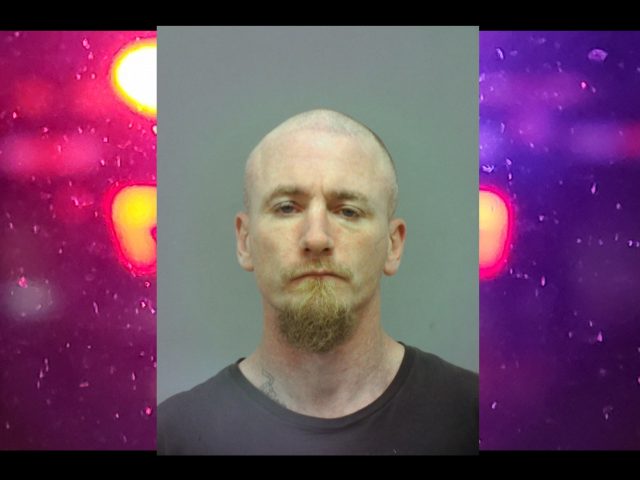 Hocking County OH- On Wednesday, January 27th, the Hocking County Sheriff's Interdiction Unit conducted a traffic stop on a vehicle for traffic violations that resulted in the arrest of several individuals and resulted in the seizure of narcotics and firearms.
Detectives' attention was drawn to the vehicle after they observed it traveling between several business parking lots where it would park for a period of time and none of the occupants would exit.
When detectives initiated the traffic stop they identified four people in the vehicle.
The driver, Shannon Nichols, 38 of Chillicothe had an active felony warrant from the Ohio Adult Parole Authority out of Franklin County.
The front seat passenger, Mia Bryan, 37 of Ironton had a warrant for her arrest, but was out of the pickup radius to be able to take her into custody. Bryan was found to be in possession of prescription medication and was charged with Possession of a Dangerous Drug, a 1st Degree Misdemeanor.
One of the rear passengers, Wayne Lieb, 39 of Gallipolis, had an active arrest warrant from Fairfield County and was taken into custody.
The other rear passenger, Stephanie Bentley, 37 of Jackson, was found to be in possession of prescription medication and a loaded firearm. Charges for Possession of a Dangerous Drugs, a 1st Degree Misdemeanor, Improper Handling of a Firearm in a Motor Vehicle, a 5th Degree Felony, and Having Weapons Under Disability, a 3rd Degree Felony were referred to the Hocking County Prosecutor's Office for presentation to the Grand Jury.