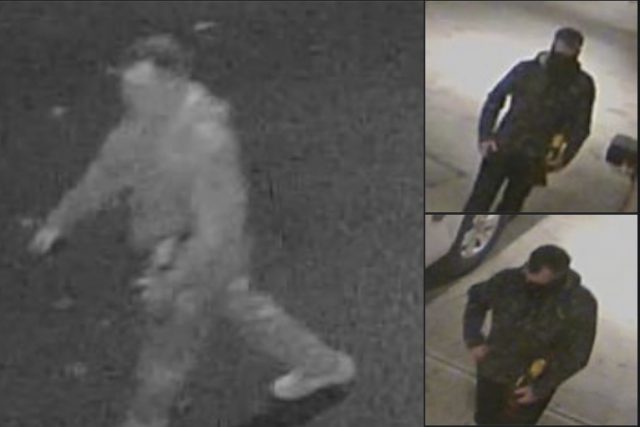 Hocking – Logan Police department is asking for help in the ID of a man who stole two catalytic converters from vehicles in the local Head Start parking lot.
According to Police, on December 16th, 2022 at approximately 4:00 AM, an unknown male subject entered the property of Logan Head Start and the Southeastern Ohio Food Bank on Norwood Avenue and cut the catalytic converters off 2 vehicles parked at the location.
If you have any information regarding the identity of the subject pictured in the post, please contact Detective Skinner at the Logan Police Department 740-385-6866.