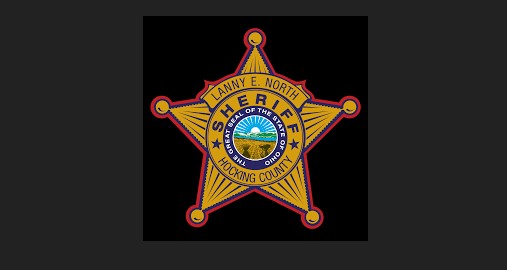 Logan, OH – On May 3, 2023 at approximately 11:00 am, numerous public safety agencies responded to Logan High School in response to a suspicious package found inside the building. School was in session at the time and first responders were in direct contact with the Logan-Hocking School District Administration. Students and staff were evacuated from the building and school administrators ultimately initiated an early release from the school. Bomb squad technicians with the assistance of explosive detection K-9 teams concluded that the explosive device was fake and posed no threat to students, staff, or first responder personnel. Once the device was removed, teams conducted a secondary search of the entire facility and determined there were no additional threats and the building was clear and safe for re-entry.
Immediately upon the building being declared safe, investigators began to process the scene and secured several items of evidence related to the incident. They also reviewed security camera footage from the building in addition to conducting interviews with several individuals. The investigation resulted in a suspect being identified.
Upon consulting with the Hocking County Prosecutor's Office, an arrest warrant was obtained and a juvenile male, a student at Logan High School, was arrested on the evening of May 4th, 2023. He was transported to the Mult-County Juvenile Detention Center in Lancaster Ohio. He is charged with one count of Inducing Panic, a Felony of the Fourth Degree and one count of Unlawful Possession or use of a hoax weapon of mass destruction, also a Felony of the Fourth Degree. The suspect has pending court hearings scheduled in Hocking County Juvenile Court.