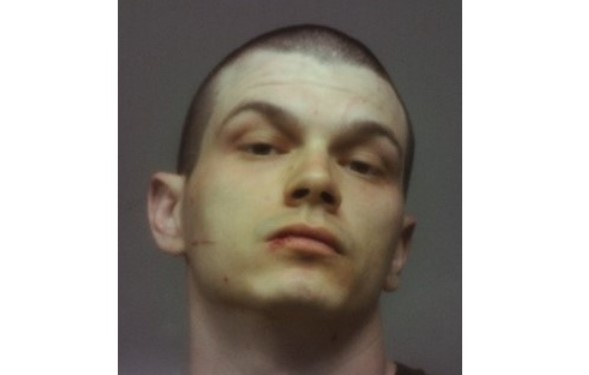 Hocking – On May 28, 2023, Deputies assigned to the Road Patrol Division were involved in a high-speed pursuit. Deputies observed a male subject operating a white 2006 Chevrolet Silverado on Lake Logan Road who had a warrant for his arrest and is suspected of several other recent crimes. Dillon Deible, 26yoa, of Logan, Ohio failed to stop for emergency lights when Deputies attempted to perform a traffic stop.
Dillon Deible fled from the Deputies at a high rate of speed on Lake Logan Road. Another Deputy deployed spike strips in an attempt to disable Deible's truck tires. Deible's truck ran over the spike strips but did not disable the vehicle. Deible then turned onto State Route 180, disregarding the safety of other motorists. Deible then turned onto Pleasant Valley Road. While on Pleasant Valley Road, Deible continued to drive at a high rate of speed, causing other motorists to swerve off the roadway to avoid getting hit.
Deible continued on Pleasant Valley Road until he crashed at the intersection of Pleasant Valley Road and Big Pine Road. Deputies were able to apprehend Deible, who suffered injuries from the crash. Medics from Hocking County Emergency Services responded to the scene. Deible was later transported to Hocking Valley Community Hospital for treatment. State Troopers from the Ohio State Highway Patrol also responded to the scene to handle the crash.
After Deible was treated and released for his injuries, he was transported to the Southeastern Ohio Regional Jail for his warrant. Charges stemming from the pursuit were filed with the Hocking County Prosecutor's Office