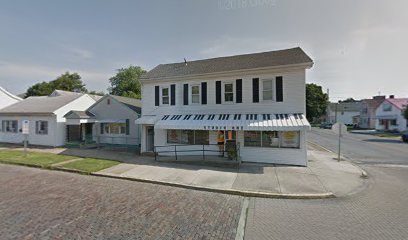 CIRCLEVILLE – Forty Three years ago Studio One opened it doors to teach the fine art of music, now after all these years the owner wants to retire and hand down the legacy.



According to Gary Dean from Rise Reality the property has been listed at 71,000 dollars and will include the unique piano key awning. The company boasts that it had 160 students who study piano , voice ,guitar ,violin, and band instruments on a weekly basis.
The building is located at 250 East Franklin Street in Circleville, Ohio, and is a gem of our community.