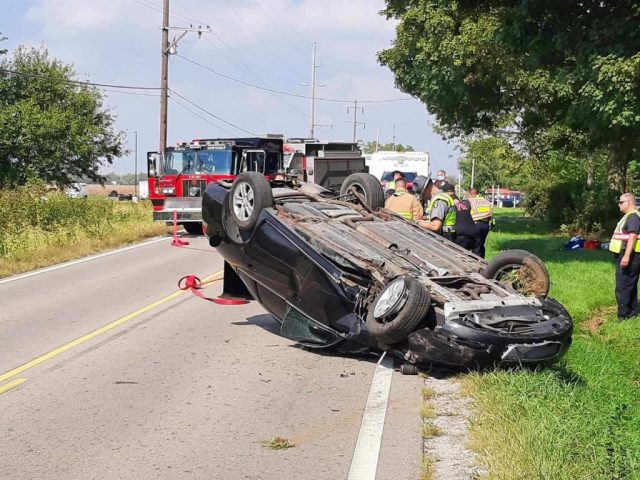 Pickaway – A man who was operating under the influence and caused a serious crash on 104 has been sentenced to several years in prison
According to Commerical Point Police department shortly before 2 pm on 9/28/21, the Pickaway County Sheriff's Dept received several 911 calls of a reckless driver heading South on 104 in the area of Southern Point.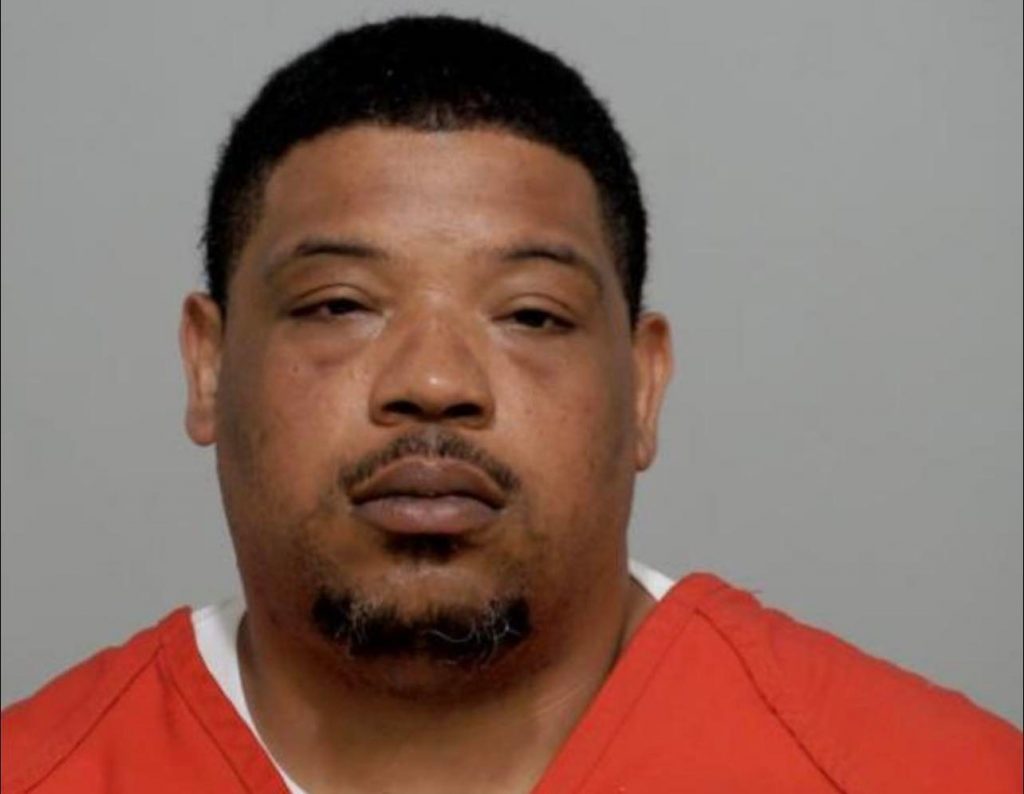 The Commercial Point Police Department was the closest car available in an attempt to stop the vehicle. Shortly prior to Commercial Point Police Chief Adam Jordan's arrival the vehicle in question had already passed SR 762 and struck a FedEx driver that was out of his delivery vehicle. The suspect vehicle rolled over before coming to a rest on its roof. The FedEx driver sustained serious injuries and the driver in the other vehicle also sustained injuries.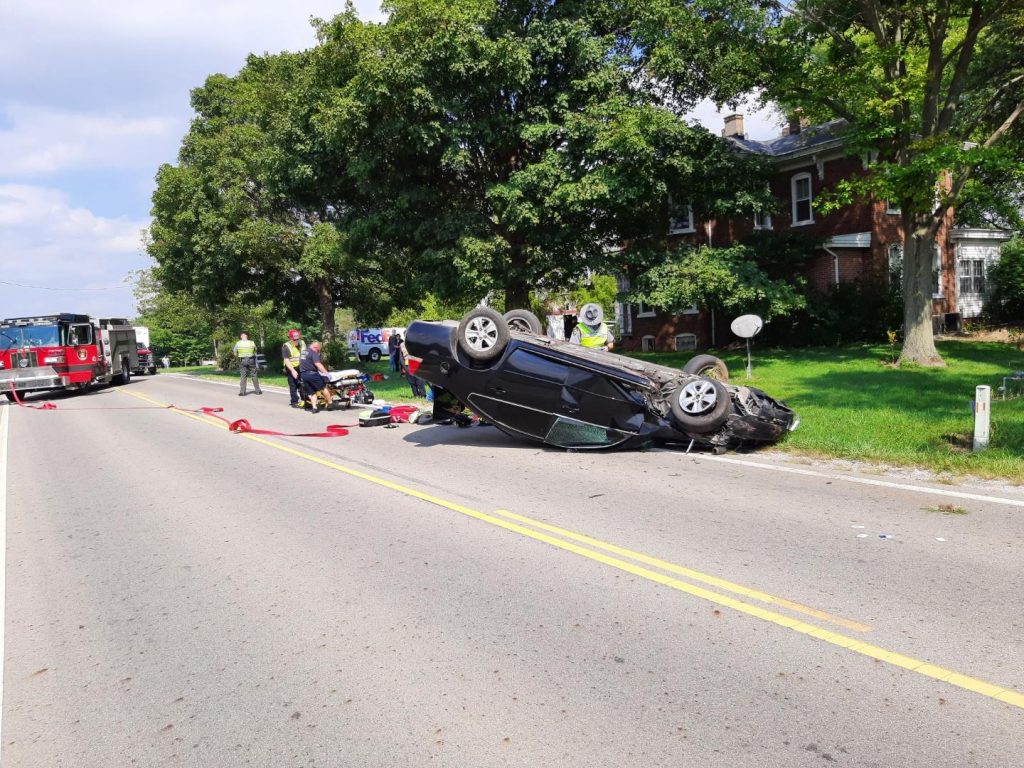 The driver George Carter, 34, of Hillsboro was impaired and contributor to the crash. He was transported to Grant Hospital with minor injuries. The Fed Ex driver Andrew Noltemeyer, 28 of Grove City who was making deliveries was struck by the car and transported to Grant Hospital with life-threatening injuries.
This week in Pickaway County Court George C. Carter 35 7152 Highland Trail E., Hillsboro, OH was found guilty of Aggravated Vehicular Assault,
OMVI, Aggravated Possession of Drugs he was sentenced to 6 – 9 years in prison, $11,000 fine, 10-year ODL suspension.