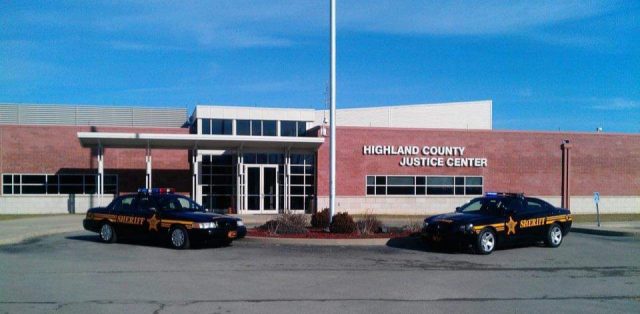 Highland County OH- The Highland County Sheriff, Donnie Barrera announced Tuesday December 17th, the skeletal remains found by a hunter in a deep wooded area have been positively identified.

Sheriff Barrera said that the remains found were that of 21 year old Lanessa Roosa, who had went missing from a local motel on January 1st of 2019.

We will have more on this story as more information is made available.