PICKAWAY – A high-speed chase ended with help again with an OSP helicopter.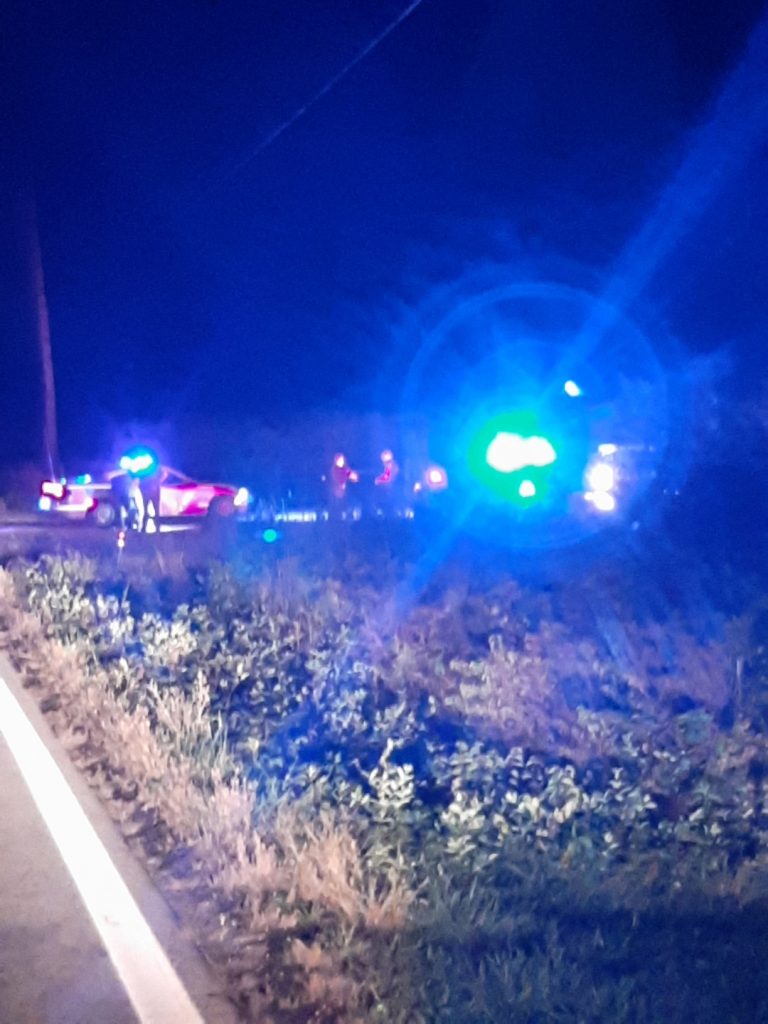 According to Law Enforcement around midnight, the officer attempted a traffic stop around Five Points Pike in West Pickaway for multiple lane violations. When the trooper turn on his lights the Nissan fled from the officer. Speeds were reported over 100 mph as the suspect attempted to flee law enforcement. Pickaway County Deputies and K9 were called to assist in the chase. The suspect turned onto 56 West and then south onto Whiteside road where the suspect drove the SUV around 300 yards into the bean field, exited the vehicle, and fled on foot.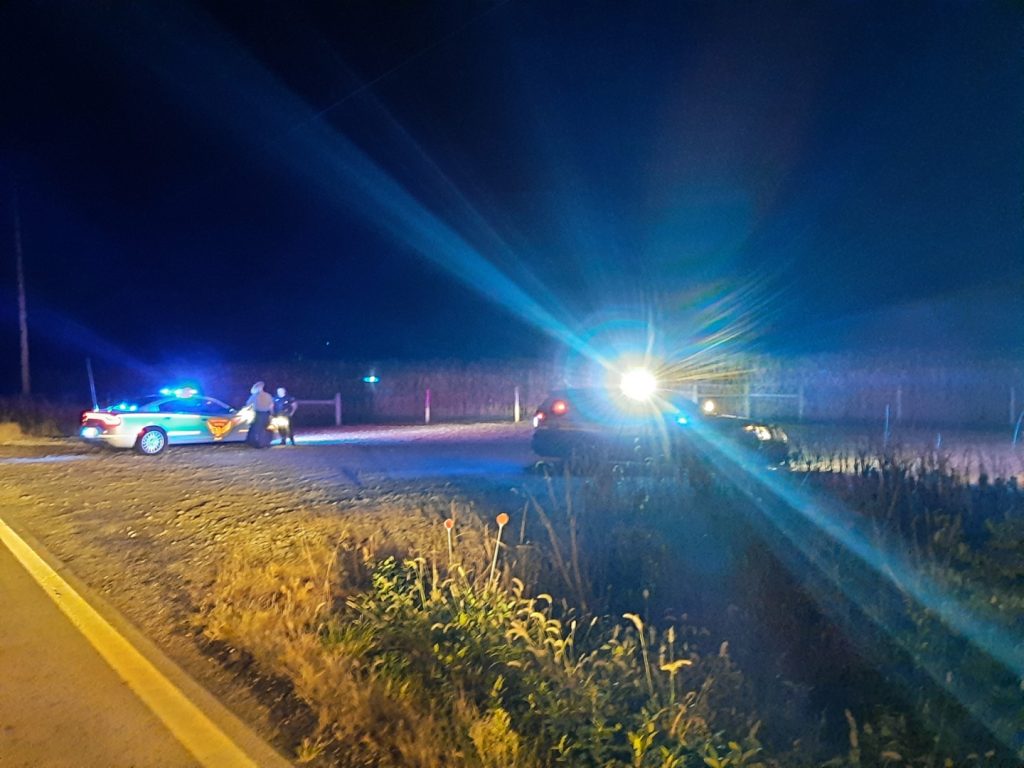 Pickaway K9, Deputies, and OSP lost sight of the suspect and called in Ohio State Aviation Helicopter with an infrared camera. The helicopter was able to find the man hiding in the field and guided law enforcement to him.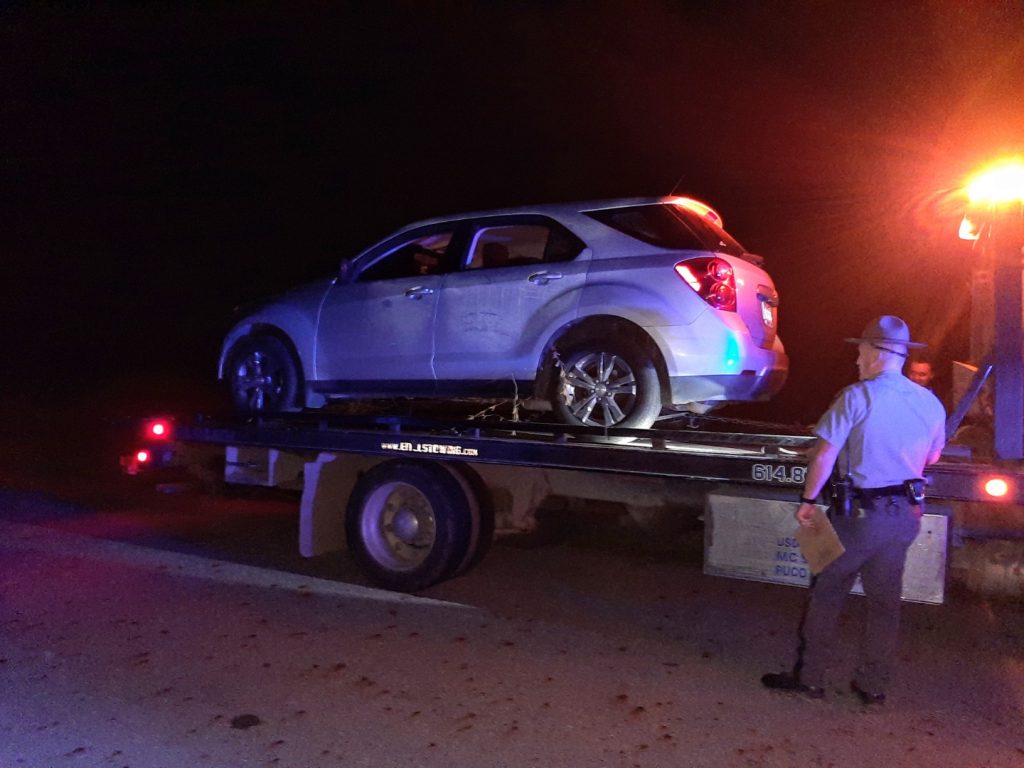 Robert Williams 35, was arrested and charged with Possession of Marijuana, Failure to Comply with order or signal, operating a motor vehicle without reason, driving under the influence of alcohol, turn and stop signals, speed limits, rules for driving in marked lanes, right of way at a stop sign, failure to reinstate license, and failure to appear.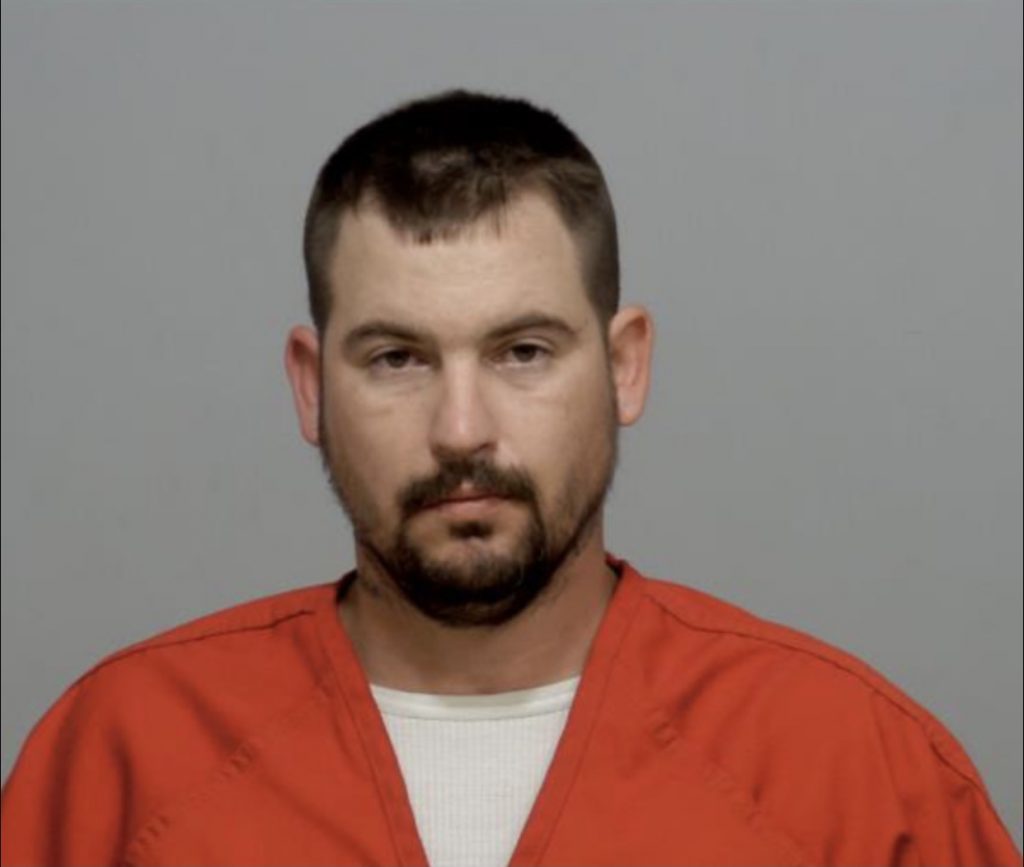 The suspect is now being housed at Pickaway County jail
Recently a helicopter was used after a man crashed his car and field from police on a foggy night in a cornfield, check out that video here: https://www.facebook.com/SciotoPost/videos/1044427683043227