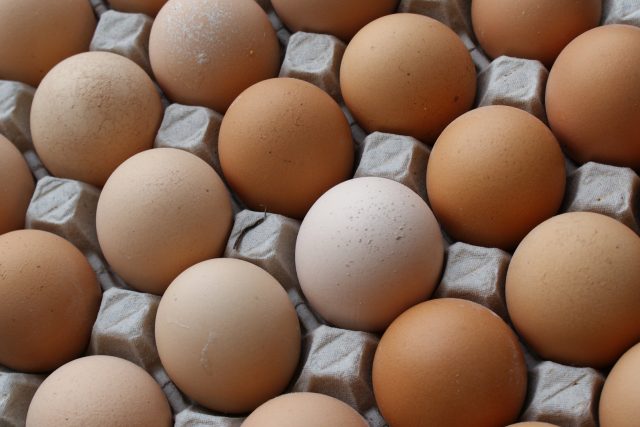 US – Everyone is feeling the increase at the Grocery store but one staple in the kitchen has made a stir, eggs.
Food prices across the country increased 10.6 percent in 2022, Within this category, prices of food at home rose 12.0 percent over the last 12 months, while prices of food away from home rose 8.5 percent, according to US Labor Statistics.
One of the biggest notable increases is eggs which rose a significant 49.1% another food staple, Butter and Margarine 34.2%.
According to the Centers for Disease Control and Prevention, a record number of birds were affected by Avian Influenza outbreaks compared to previous bird flu outbreaks. Since early 2022, more than 49 million birds in 46 states have either died as a result of bird flu virus infection or have been culled (killed) due to exposure to infected birds. The last severe outbreak was in 2015 at 50.5 million birds.
The flu is extremely lethal to chickens and "highly contagious," having to kill all birds exposed because the flu kills 90-100% of chickens within 48 hours.
In October, the USDA revised its production forecast for table eggs downward for 2023 and the remainder of 2022 following "September detections" of bird flu.
According to the same reports mentioned above egg prices should go down after the first quarter of 2023.