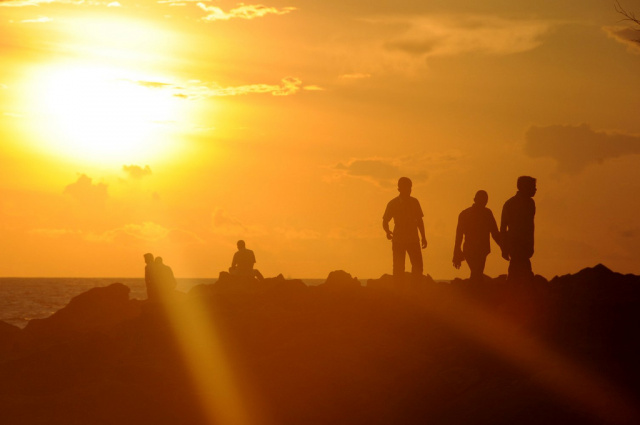 ..EXCESSIVE HEAT WARNING IN EFFECT FROM NOON TO 8 PM EDT WEDNESDAY… The National Weather Service in Wilmington has issued an Excessive Heat Warning, which is in effect from noon to 8 PM EDT Wednesday.
* HEAT INDEX VALUES…Up to 107 due to temperatures in the lower 90s, and dewpoints in the mid 70s.
* TIMING…The highest heat index will be between noon and 8 PM Wednesday.
* IMPACTS…Heat stroke, heat exhaustion and other heat related illnesses will be possible, especially if you spend a significant amount of time outdoors, or are involved in any strenuous outdoor activity.
* AFFECTED AREAS: ADAMS … BROWN … BUTLER … CLERMONT … CLINTON … FAIRFIELD … FAYETTE … FRANKLIN … HAMILTON … HIGHLAND … HOCKING … PICKAWAY … PIKE … ROSS … SCIOTO … WARREN
Instructions:
Wear light weight and loose fitting clothing and drink plenty of water. If possible, spend more time in air conditioned or well- ventilated places. Reschedule strenuous outdoor activities to early morning or evening. Friends, relatives, or neighbors should check on the elderly and people with chronic ailments, who are usually the first to suffer from heat-related illness. To reduce risk during outdoor work the Occupational Safety and Health Administration recommends scheduling frequent rest breaks in shaded or air conditioned environments. Anyone overcome by heat should be moved to a cool and shaded location. Heat stroke is an emergency, Call 911.