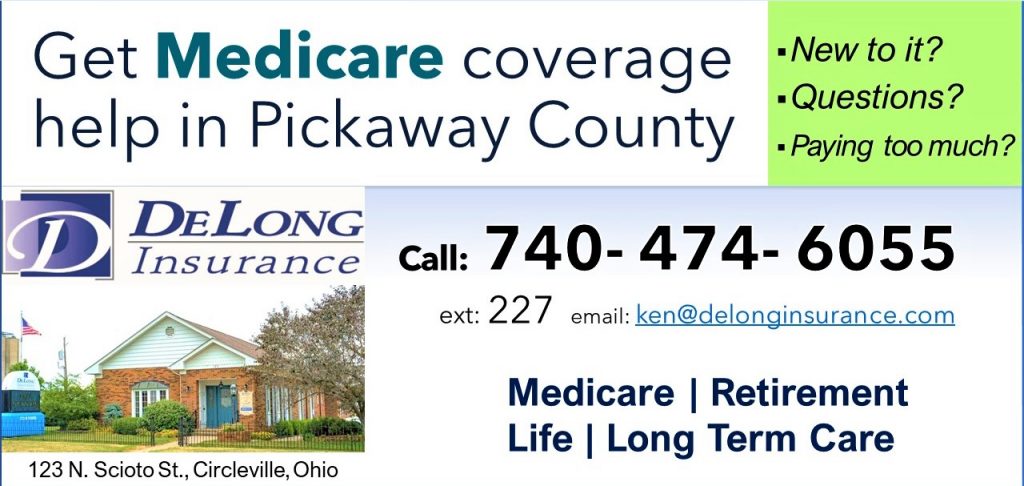 Ross County (and beyond) — The Scioto Valley Bird & Nature Club will meet Monday evening, September 25th, with a presentation on Canadian wildlife.
From the SVBNC newsletter:
In November 2021, Barb and Kevin Bradbury went to Manitoba to attend the "Lords of the Arctic", an educational program focused on polar bears, the arctic tundra, and the local indigenous community. Join us as they share photos, stories, and their experiences on this wonderful trip.
The SVBNC meetings start at 6:30pm in Room 110 of Bennett Hall at Ohio University – Chillicothe.
The group often gathers for an early dinner before meetings, usually with that evening's presenter – and the conversations always enhance the group's interests.
Before this meeting, dinner will start at 5pm at Rocas Mexican Grill (the former Max & Erma's building near Kohl's and Wal-Mart). Email Program Director / Vice President Andrew Molloy at [email protected] for information.
The public is welcome to the free SVBNC meetings and events. Individual memberships are $10, family memberships $15.
The Scioto Valley Bird & Nature Club also has a monthly newsletter – and they welcome articles, including reviews of past events. Email [email protected].