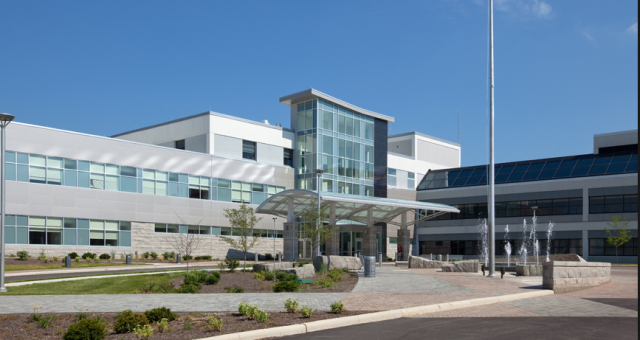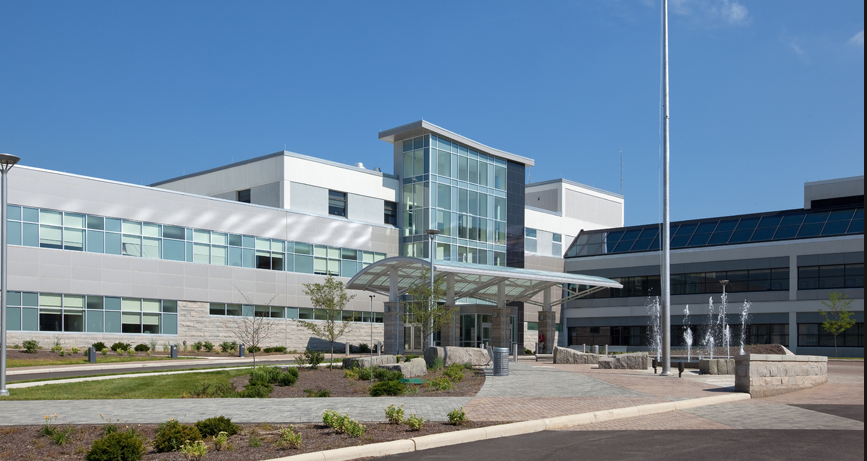 OHIO – Governor Dewine announced in a press conference last month that effective June 2 Ohio's health orders will be removed, but that came with some exceptions.
The CDC released guidance that suggests even people who are vaccinated should wear a mask in these situations:
In a healthcare setting
Traveling on public transportation (including airplanes)
When they are at a business/employer that chooses to require masks.
Dewine says that the new orders will reflect these recommendations.
Other situations that will still require masks are masking in congregate settings, such as nursing homes and assisted living facilities, and settings with large numbers of unvaccinated individuals, such as schools and daycare centers.
Dewine said that the CDC recommendations will make it clear that businesses will be able to choose for themselves whether they continue to require masks in their premises. "We understand a business likely has no way to check vaccination status."
Check with locations or be prepared for some Covid restrictions before you go to any health care situation is recommended.