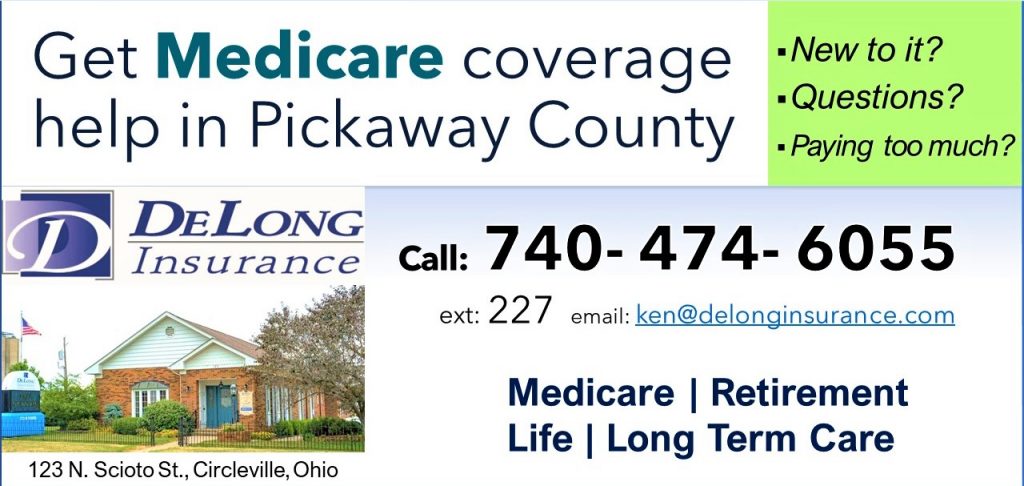 At a Theater Near You — I'm not sure why it was released a month before October, but I needed a distraction at the moment, and so Disney's "Haunted Mansion" was the best option for me in early September.
Like "Pirates of the Caribbean," it's a live-action movie based on one of their theme park rides. Like "Pirates," Disney is probably hoping to produce sequels. But unlike Pirates, it didn't quite satisfy me or find a good balance as escapist fantasy grounded in enough reality to suspend enough belief.
Guillermo del Toro was planned to direct, and he would have given it a darker tone and probably more cohesion. But I knew this would be what I call "dumb fun," and it was moderately successful at that. It's a decent family movie for a matinee price.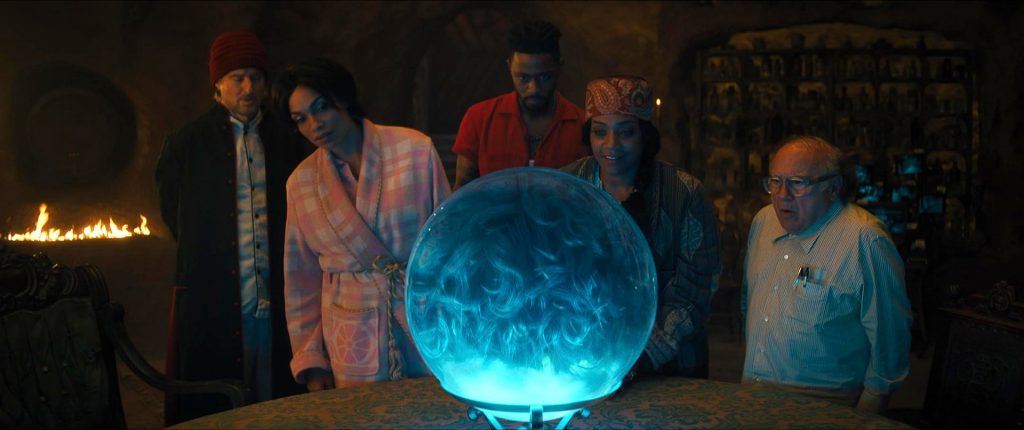 The storyline has a variety of misfit characters drawn into a huge Louisiana house to solve the mystery and peskiness of way too many ghosts.
For a post-Pirates movie, there is a disappointing lack of spectacular, or subtle but dramatic, special effects – it's like Disney didn't want to risk too much for this movie…or maybe they wanted to replicate the 1969 tech of the amusement park. The teases in the trailer about the Doctor-Strange-like architectural convulsions of the haunted mansion are few and too brief.
I have seen only snippets of the original 2003 movie adaptation with Eddie Murphy, but the consensus is that this "Haunted Mansion" is a complete reboot.
LaKeith Stanfield (Lieutenant Elliott of "Knives Out") does a decent job as a jaded tour guide with his own ghosts, and Rosario Dawson (Ahsoka) plays the mansion-owning mom who tries to keep a level head.
Jared Leto is unrecognizable as the head (or headless) ghost, whose voice is clearly overacted by another actor. Jamie Lee Curtis is also mostly unrecognizable as a secondary character. And the young son reminds me of Gary Coleman – he acts a bit older than he looks, and far older than his age in the movie.
And Owen Wilson REALLY needs to get that aging nose fixed! It's haunting.
My rating: 666 ghosts out of 999.