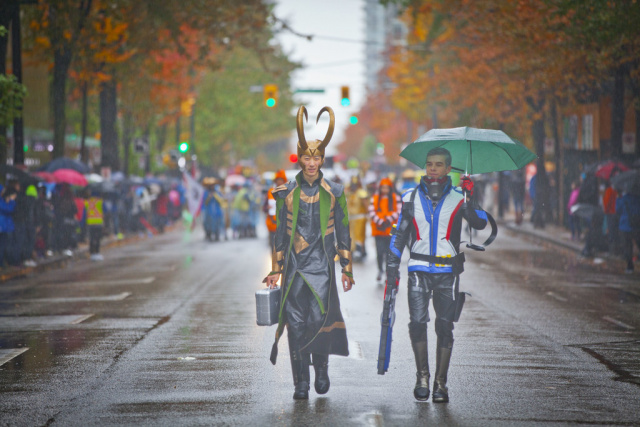 CHILLICOTHE – The Chillicothe group is already preparing for a Halloween Parade that is performed in downtown Chillicothe.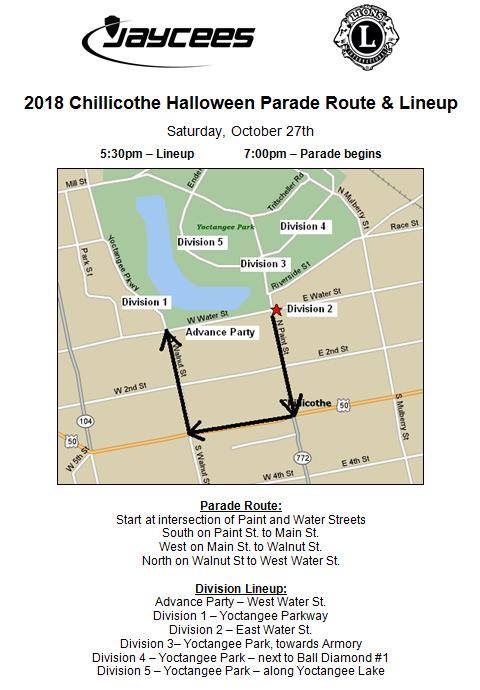 The annual event has happened for several years in Chillicothe by the Chillicothe Jaycees a local group that does fun events around holidays. Chillicothe City Mayor Luke Feeney requested that City Council allow the group to make use of the Yoctangee park and the surrounding streets for use for this event again this year.
The event is scheduled for October 26th of this year. The mayor also asked that the roads to be closed in the downtown area at 5 pm to allow for the heavily populated event.