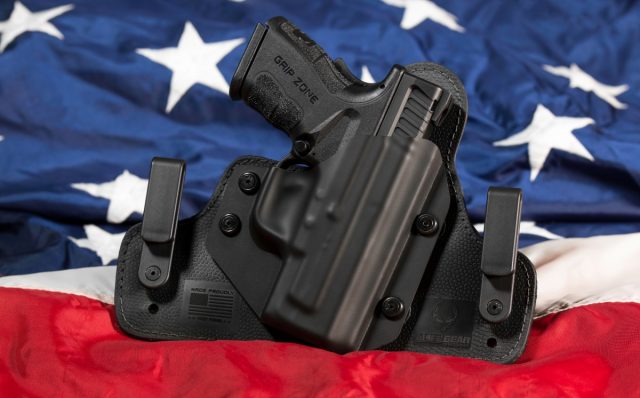 PICKAWAY – Pickaway County Fair made a decision on Gun-A-Palooza last week and decided that the COVID-19 risk was too high to risk one of their highest fund raisers of the year.



Gun-A-Palooza usually pulls into Pickaway County Thousands of gun enthusiasts from across the state and beyond, but this year they will aim for the internet. According to a Facebook post from the Pickaway County Fairgrounds they have cancelled the in person event and will host on You Tube Live.
"After much deliberation and exploration of our options, it has been determined that our Gun-A-Palooza raffle will be held virtually this year in the interest of everyone's health and safety and the ever-changing dynamics associated with the COVID pandemic. The $50 ticket entitles the bearer to a chance at $20K, a Polaris Ranger or over 80 other prizes valued at $500 or more. The raffle will be broadcast LIVE via YouTube so gather your small social circles and plan to have a watch party of your own, said Pickaway Fair.
A few items will not be available because of the online event including side raffles.
This decision comes about a week before the event on August 22.