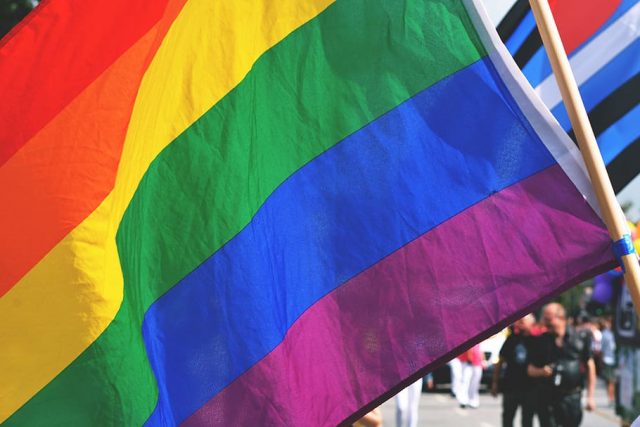 CHILLICOTHE – Controversy eruptedthis week after a planned "pride week" was stopped by the school board asking for a meeting.
GSA (Gay Straight Alliance) student club at Zane Trace High School recently submitted a proposal to have a PRIDE week at their school. Activities would include a different theme each day for dressing up, such as "Wear Purple Day," "Opposite Day" where boys can wear skirts and girls can wear flannels, "Equality Day," where students can wear an equal sign, and more. This is similar to the Spirit Weeks that many area high schools (including Zane Trace) have for their sports teams. PRIDE week would only be for students who choose to participate. Like Spirit Week, students are not required to dress up or participate in any way.
This proposal was sent to the School Principal who approved it, but the school board had stopped it indefinitely.
Anti-activists and the First Captial Pride Coalition attended this school board meeting, with standing room only the meeting was intense but held with respect.
GSA students attended this weeks school board meeting asking for answers on why they cannot be represented at their school. After discussions and the feeling that they were being discriminated against it was decided that they do not need approval for student-run events.