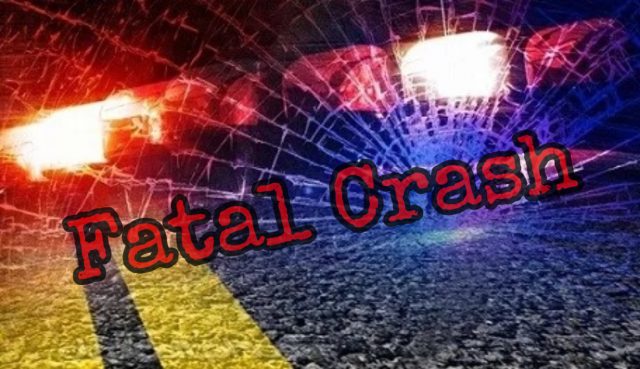 ATHENS – Troopers with the Athens Post of the Ohio State Highway Patrol are investigating a two-vehicle fatal crash on U.S. 33 near Milepost 7 in Hocking County, Ohio.
On September 20, 2023 at approximately 5:02 P.M, the Athens Highway Patrol Post was notified of the crash. Troopers respondedand arrived on scene at approximately 5:13 P.M.
During the investigation, it was discovered a 2016 Audi Q5 operated by Caitlyn Laughlin of Grove City, Ohio was traveling eastbound on U.S. 33. A 2022 Freightliner Cascadia pulling a 2016 Wabash Trailer operated by John Ashley of Winchester, Tennessee was traveling westbound on U.S. 33. The Audi failed to maintain control, drove off the left edge of the eastbound lanes into the grass median. The Audi entered the westbound lanes of travel and struck the Freightliner head on. Both the Audi and the Freightliner came to final rest on the right berm of the westbound lanes of U.S. 33.
Both parties involved were belted at the time of the crash. Caitlyn Laughlin was pronounced deceased at the scene by the Hocking County Coroner's Office. John Ashley reported no injuries.
Troopers were assisted on scene by the Logan Fire Department,Logan Police Department, Hocking County Sheriff's Office, Hocking County Coroner's Office, State Fire Marshal's Office, Ohio Department of Transportation, Hocking Hills Towing, and Marty's Wrecker Service.
The crash remains under investigation