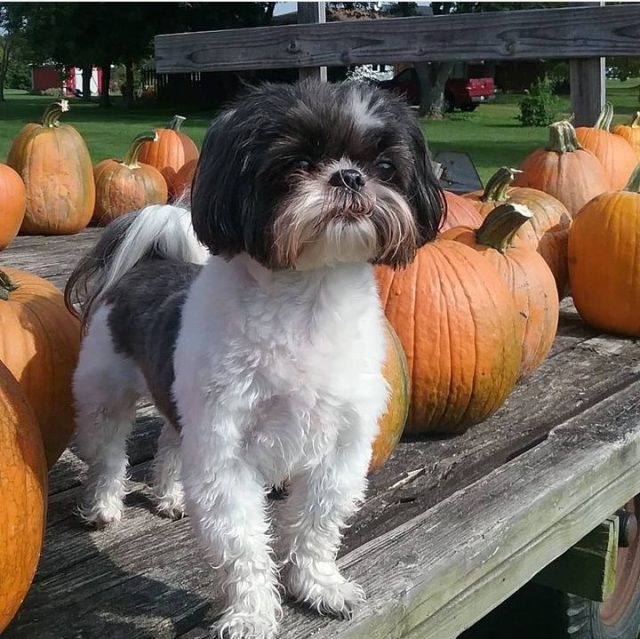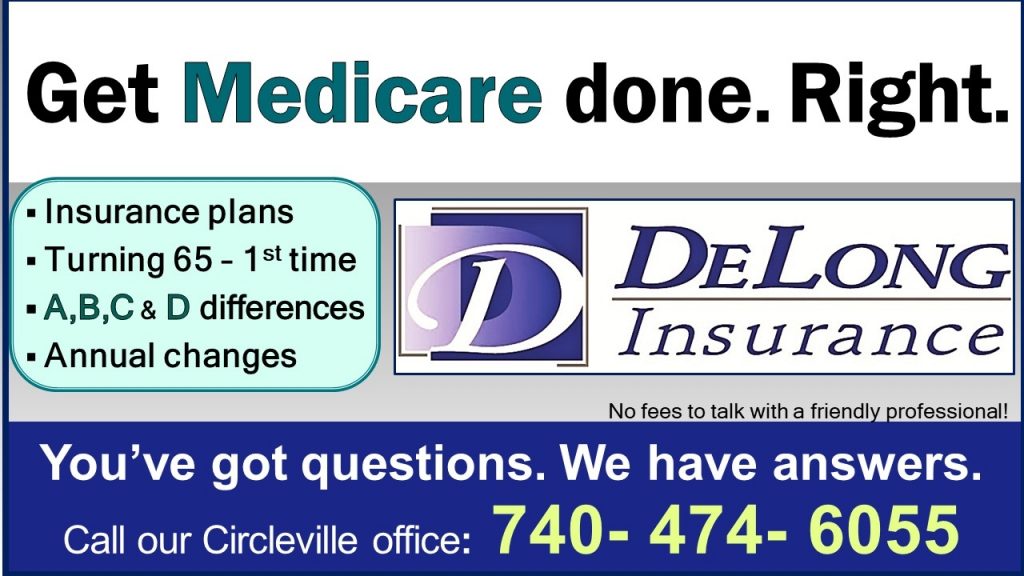 Grove City – Police department released photos of a dog and the suspect's vehicle that has taken him.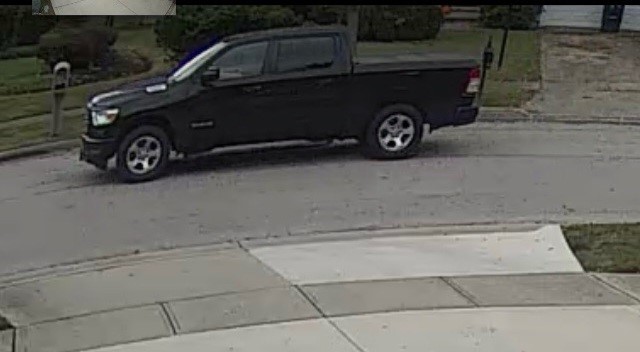 According to Grove City police on October 6, 2023, the occupant of a black Dodge 1500 extended cab truck stole a white and tan Shih Tzu dog from a resident's front yard in the 4200 block of Birch Street. Since then they dog has not been seen.
If you recognize the suspect vehicle or have any information about the suspect, please contact Detective Hall at [email protected] or at (614) 277-1745.