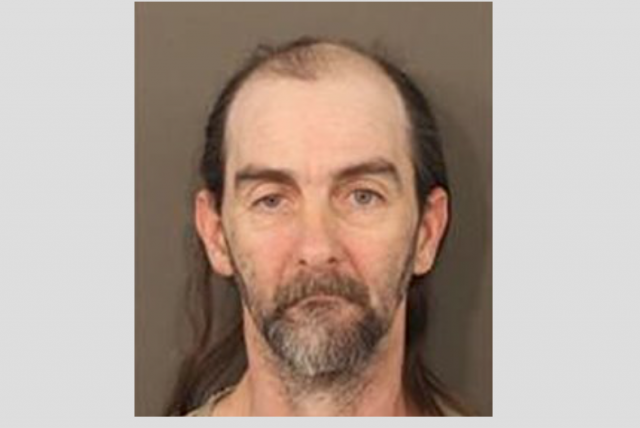 GROVE CITY – A man was arrested in Grove City just after midnight when he shot over a dozen shots into the air in a possible celebration of the New Year.
According to a press release David K. Morgan was arrested just after midnight on January 1, 2020 when a officer observed him firing 15 rounds from a handgun while standing in the doorway of his girlfriends home on Addison Drive.
Police said that not only did he admit firing the gun in town but he also admitted to drinking 2.5 to 3 beers during the night before hand.
Morgan was charged with using weapons while intoxicated and discharging firearms near a prohibited premises.