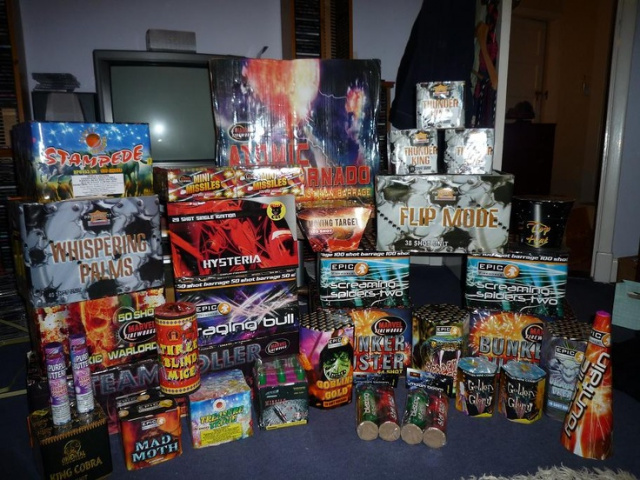 OHIO – Governor Dewine vetoed a bill that would have allowed Ohioans to legally set off fireworks on certain holidays.
The bill passed both House in Senate before the Fourth of July but Dewine says that he's against the bill.
"SB 113 would be a dramatic change in Ohio law, which would make Ohio one of the least restrictive states in regard to fireworks laws. For these reasons, this veto is in the public interest," Said Dewine in response to his veto.