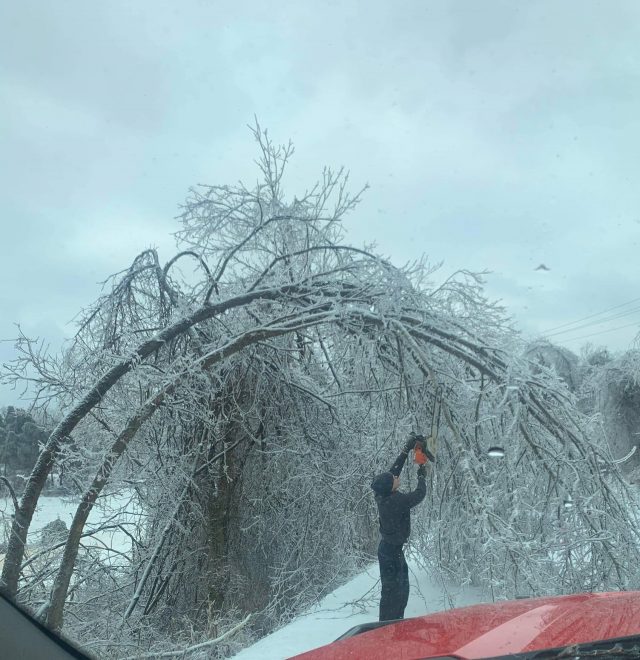 Southern Ohio – Governor Dewine toured southern Ohio today where he declared Lawrence and Gallia state of emergencies. Dewine activated National guard to the area for assistance.
Last week these counties where hit extremely bad with heavy ice. According to AEP Lawerence county lost electricity in about half their homes. County commissioners declared the county a state of emergency early this week.
Statement from Dewine, Today, I visited Lawrence County where severe ice storms caused widespread power outages and downed hundreds of trees. I have now activated the Ohio National Guard to assist in clearing debris there and in Gallia County as well. Both counties are now under a state of emergency.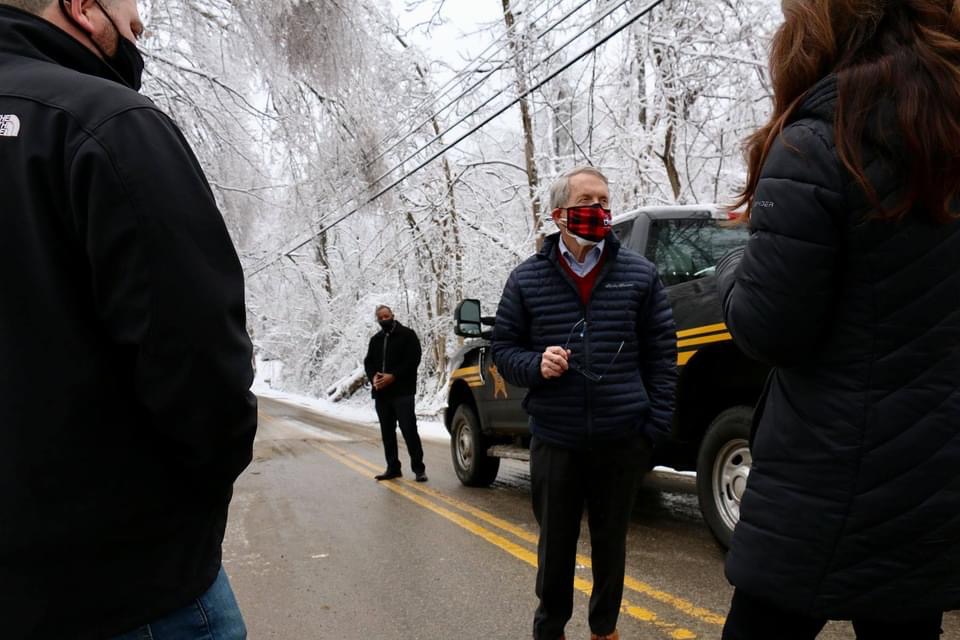 Amended proclamation to declare a state of emergency in both Lawrence & Gallia counties ➡ https://bit.ly/3u9pRc2
Proclamation activating the Ohio National Guard ➡ https://bit.ly/3s5mGQI