OHIO – Google maps was just maps and GPS a month ago but now they have integrated with a smarter more eyes on the ground program called Waze.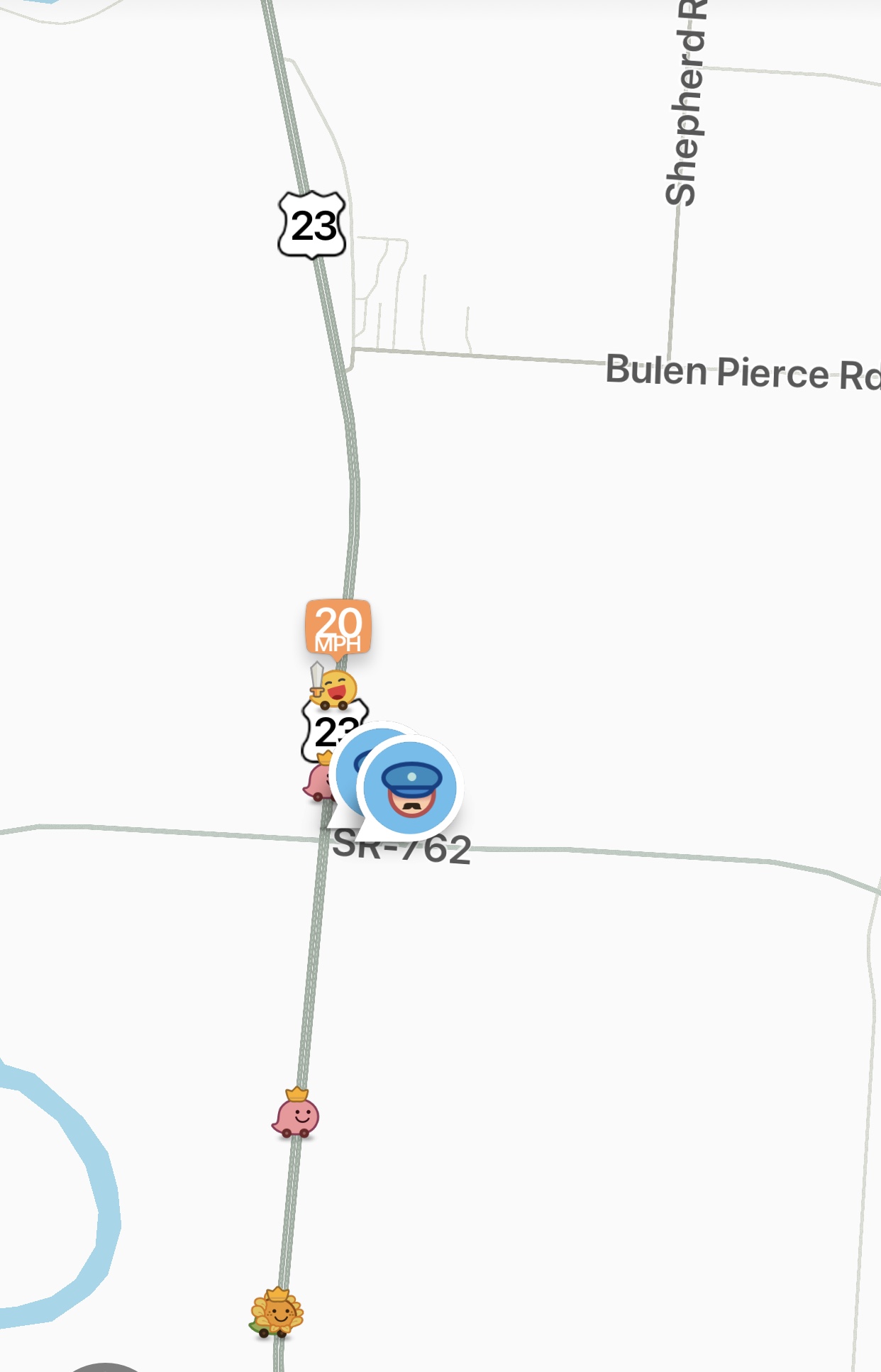 Waze is a app that has real time information from users who have downloaded the map, this includes speed, slowdowns, accidents, object in the road, broken down cars, and where police are. Goggle who has recently integrated with this program now shows this information.
The information comes from real time users so its not always accurate but still good. According to the company Waze they will be working on integrating with Apple map users soon.