BARNESVILLE – Yeah I said Pumpkin Festival, a man from Pennsylvania crossed state lines and weighed in at the other Pumpkin festival in Ohio, Barnesville this weekend, breaking several records.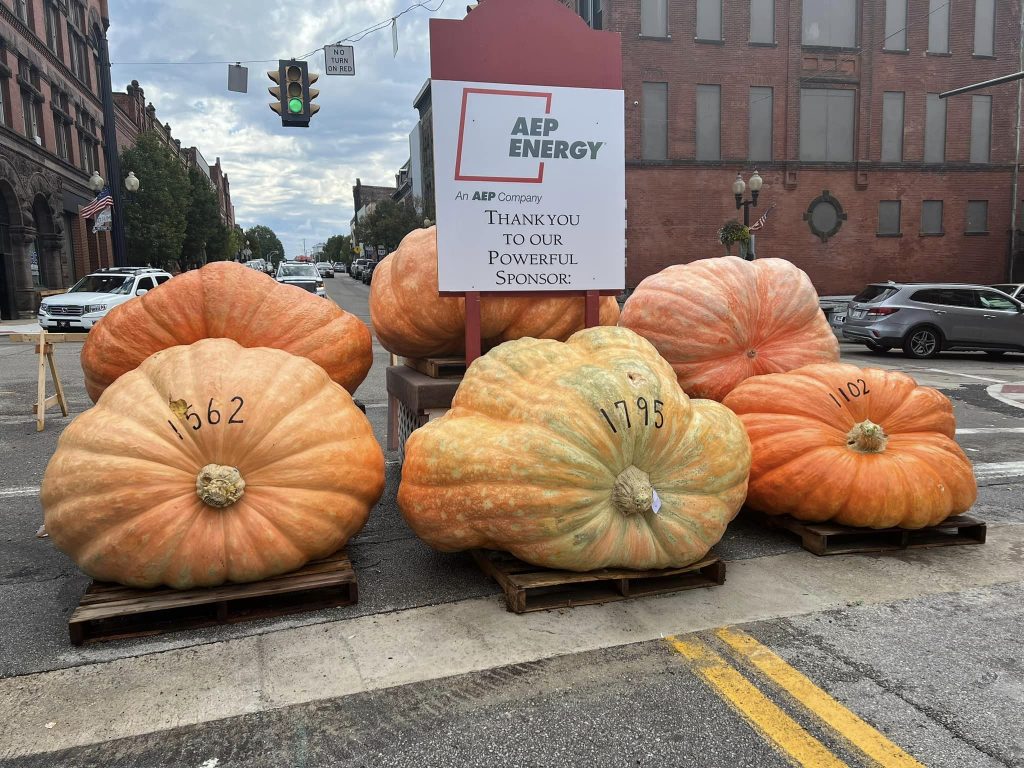 Erik Sunstrom and his family from Harrison City Pennsylvania has weighed out their massive orange gourd at 2,405 pounds at the Pumpkin festival, breaking the Pennsylvania state record. This also breaks the record for the heaviest pumpkin at the local Pumpkin festival here in Ohio at a previous 2021 record of 2,195 pounds. The two second-place winners came in at 2069 and 2068.

How heavy is this? Well the World Record Pumpkin was grown by a Tuscan farmer named Stefano Cutrupi in Italy and weighed 2,702 not too far off.
What makes this different than the local Circleville Pumpkin show is that this contest has limitations on how a pumpkin can be grown.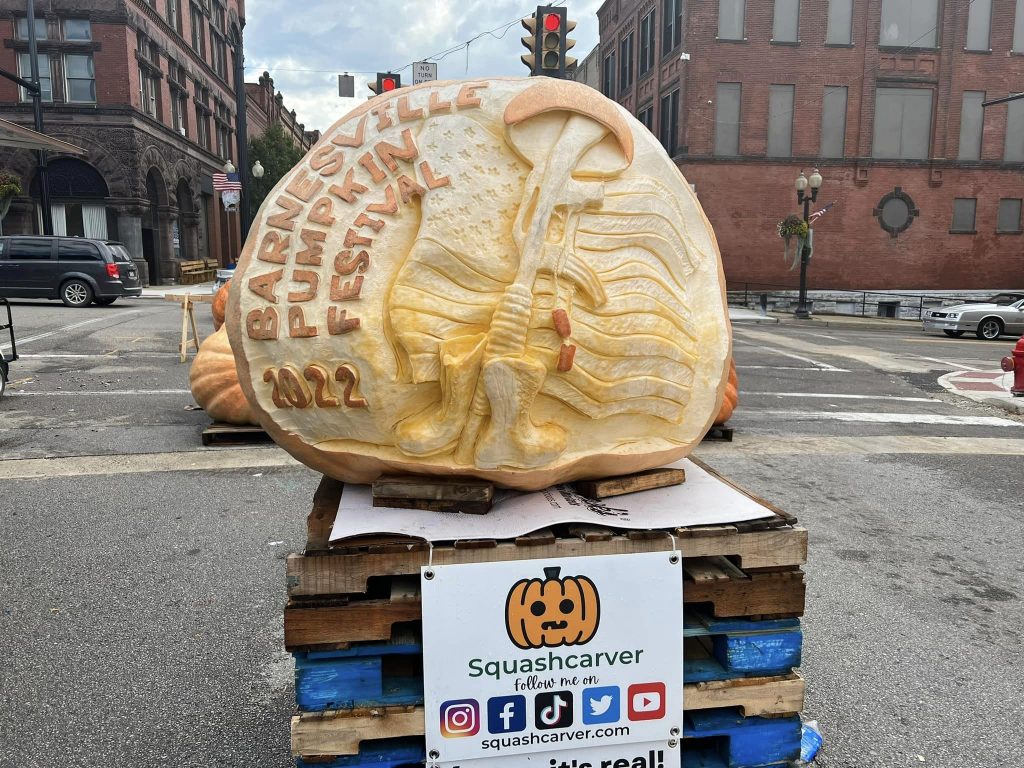 Accoridng to the Circleville Pumpkin show Website, "all entries exhibited must be grown by exhibitors within Pickaway County or the trading area of Circleville."
Pumpkins that are shown at the local Circleville Pumpkin show are grown within the area and cannot be farmed and traveled long distances. Regardless that's a big pumpkin!