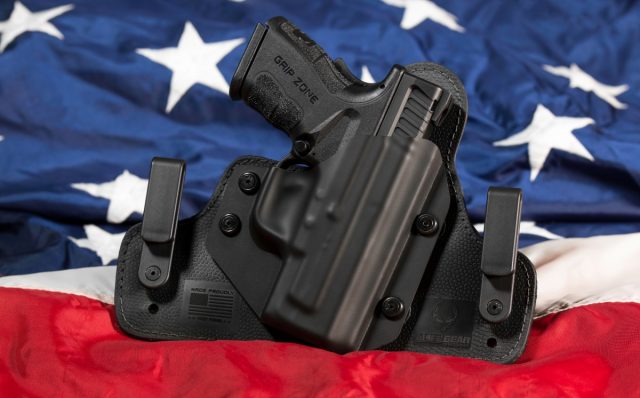 GEORGIA – The state of Georgia is following in the footsteps and becoming the 25th state to allow constitutional carry without a license
Georgia Governor Brian Kemp said he is ready to sign the controversial constitutional carry bill after it was passed on Friday with minor tweaks.
Governor Kemp took to Twitter, saying, "I appreciate the House & Senate for their hard work to get Constitutional Carry over the finish line. Law-abiding Georgians deserve to ensure they can protect themselves and their families, and this legislation strengthens that God-given right."
The Governor has yet to sign the bill after its Senate passing on Friday.
Georgia Democrats tried to stop the bill by tacking on an amendment that would have expanded federal background checks to private sales, including gun shows and flea markets. Nonetheless, the Senate majority defeated that measure.
The law still does not allow people who legally cannot possess guns to carry such as felons.